Joint Industry Project on Wind Assisted Ship Propulsion
Transparent performance prediction and compliance with regulations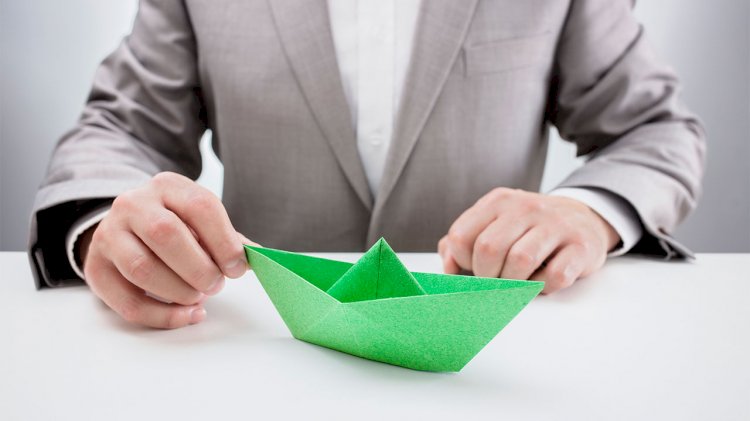 For some years now there has been a resurgence of research on wind-assisted propulsion for ships. This is not the first time. Ever since the diesel engine and propeller have dominated ship propulsion, there has been research on wind propulsion, notably at the time of the oil crisis in the 1980s.
MARIN in cooperation with American Bureau of Shipping (ABS) proposed a Joint Industry Project (JIP) to investigate and to explore ways of overcoming barriers to the uptake of wind propulsion.
OBJECTIVES
The proposed objective for the JIP is to overcome barriers to the uptake of wind- assisted propulsion, and specifically to:
1. Improved methods for transparent performance prediction.
The main issue to be addressed is the quality, transparency and verifiability of predicting savings in fuel and emissions. Addressing these issues will contribute to improving the methods to quantify CO2 reduction in the EEDI framework in a probabilistic sense. In addition, a transparent and validated method is required to assess performance, which is a key driver in owners/operators investment decision-making.
2. Use the improved methods to provide ship owners/operators with fast low-cost predictions for their fleet.
Here JIP aims to provide owners/operators with transparent predictions for their ships, for appropriate wind propulsion technologies based on improved methods, so that they can make their own comparisons of ships and propulsion systems without needing to worry about differences in methodology and assumptions. To reduce the implementation barrier, obtaining these predictions need to be cost effective.
3. Review the regulatory perspective including status of rules and regulations, identify gaps and make recommendations, and provide examples on establishing compliance.
Providers/developers of wind propulsion systems have indicated that compliance with statutory and class rules and regulations is a concern. While structural integrity is a ship classification item, bridge visibility, manoeuvring, stability and fire resistance are issues for IMO/Flag.
Here JIP could provide input to regulatory bodies and have Flag/IMO/IACS validate the findings. The JIP report could become the basis for an IMO Circular or IACS recommendation.
POTENTIAL PROJECT PARTNERS
As well as ABS and MARIN, the Wind Assisted Ship Propulsion project brings together a range of partners from the shipping industry, including:
China Ship Scientific Research Center
Vale SA
Delft University of Technology
Dykstra Naval Architects
Eco Flettner
Norsepower
Berge Bulk
Computed Wing Sail
Anemoi
FinOcean Ltd.
The JIP, which remains open for interested parties to join, will be completed in two years. The results will remain confidential among the project participants for a further three years after completion.