Seabed Geosolutions Wins a New Contract West Africa
Seabed Geosolutions awarded West Africa survey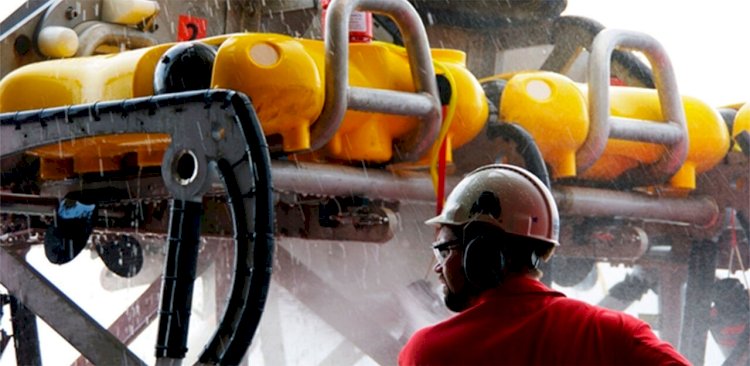 Seabed Geosolutions | Photo: Fugro
Seabed Geosolutions, a joint venture between Fugro and CGG, has been awarded a 4D ocean bottom node (OBN) monitor survey in West Africa for a major oil company.
The project, for which the data is expected to be acquired over two months during the third quarter of 2019, will cover 151 square kilometres in water depths up to 600 meters. The ocean bottom nodes will be deployed by remotely operated vehicles.
Stephan Midenet, CEO of Seabed Geosolutions commented,
"We are excited to secure another survey for this repeat customer, creating a better understanding of the development of their reservoir. It will secure backlog continuity for our CASE Abyss® crew and the Hugin Explorer vessel."
Seabed Geosolutions collects geophysical data on the seabed through an array of imaging technologies for oil and gas companies, focused on the development and production phases of their fields.