Nigeria: Pirate Attack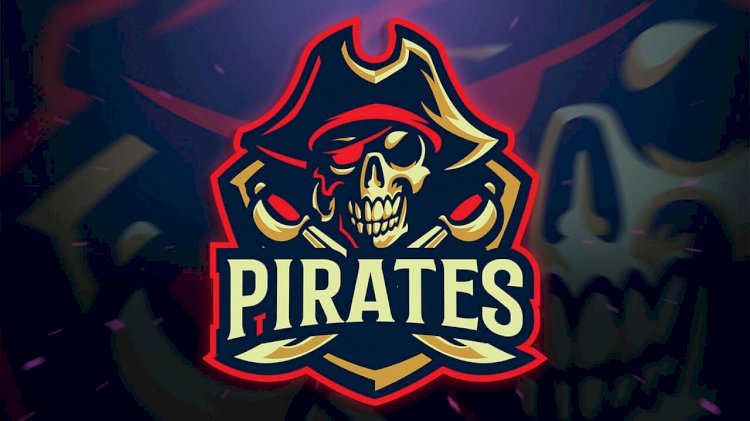 As informed by ARC (Africa Risk Compliance Limited), a cargo vessel was attacked by 2 speed boats with 5 armed men on one boat, 7 armed men on the other. Armed men were shooting in the air.
Date and Time: 13th July 2019, 2250hrs
UTC Location: 65nm SW of Agbami Terminal, Nigeria EEZ.
Position: 02°58.7'N, 004°44.4'E
Distance from Shore: Approx. 124nm
Vessel Details
Type: Cargo Vessel L x B: 114m x 17m
Event Details Kidnapped: 0 Injured: 0 Killed: 0
Security Present: None reported
Weather: Gentle Breeze / 0.1mm precipitation
Wave Height: 1.3m
Threat Details
Number of Pirates: 12
Number of Craft: 2 speed boat
Weapons Seen: Firearms
Equipment Seen: Not reported