Learnmarine to Provide Its Learning Content for Maritime LMS Training Platform
learnmarine, cbt, computer based training, maritime training centre in ukraine, ukrainian seafarer,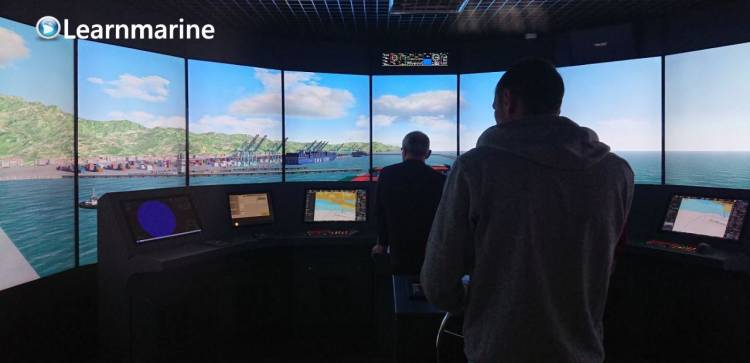 Learnmarine Training Centre
Computer-based training (CBT) specialist, Learnmarine, developer of advanced maritime-specific learning management system (LMS) technology, announced yesterday that they are reached another milestone.
Last week Learnmarine trained it's 500th seafarer in ECDIS awareness and RADAR Navigation in a Mediterranean Shipping Company (MSC) training center.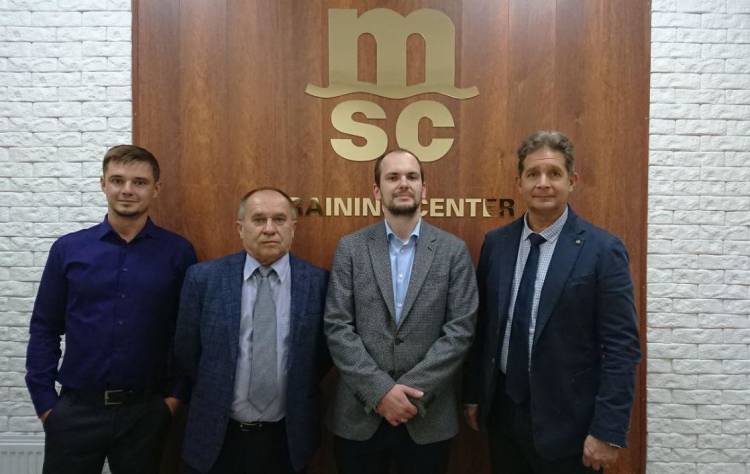 According to Learmarine Managing Director Aleksandr Pipchenko, "Our courses follow a "blended training model", where trainees are first provided with computer-based content, which they study on their own and then take an online theoretical assessment. After successfully completing the assessment the trainee moves on to the practical part of the training. On completion of these two stages, the trainee then takes a practical exam. The courses have helped us to identify many weak points and gaps in the maritime education and training system, which has allowed us to tailor our content delivery in such a way that it stays relevant and effective in the quickly, ever-changing maritime industry."
The training aim is to refresh the theoretical knowledge of RADAR Navigation & ECDIS as well as to perform a practical assessment.
All training materials, practical exercises, and assessments were developed and are being delivered by LEARNMARINE GROUP professional instructors in accordance with international guidelines and company-specific procedures.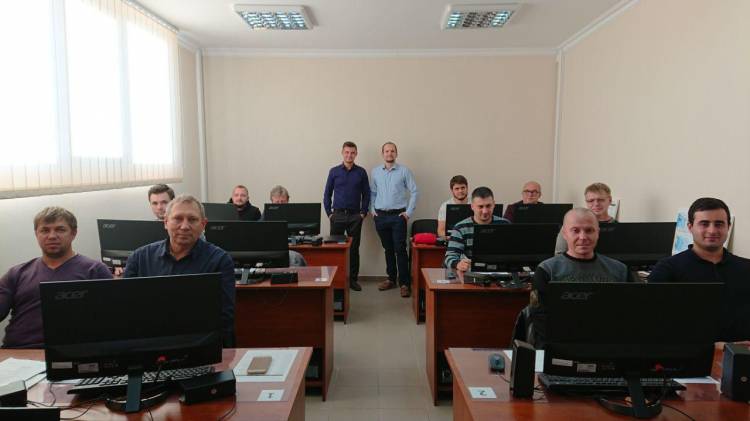 "In May 2018 MSC Crewing Services Ukraine began a new type of in-house training that addresses safety of navigation. This training was initiated to satisfy the new ISO 9001 standard requirements that relate to the personnel competence: "...organization to establish a process for assessing existing staff competencies against changing business needs and prevailing trends", commented Captain Gennadiy Ivanov, Training Officer of MSC CS Ukraine.
Learnmarine - is a provider of custom-made online and in-class training and competency assessment for the maritime industry based in Odessa, Ukraine. Company facilitate the efficient transfer of knowledge essential for improving performance and productivity and maintaining competence.Its goal is to enhance seafarers' knowledge and professional skills with the help of educational media.