Navarino launches its new software suite Spectrum
Navarino's Spectrum is a software suite of IT tools designed especially for the merchant marine sector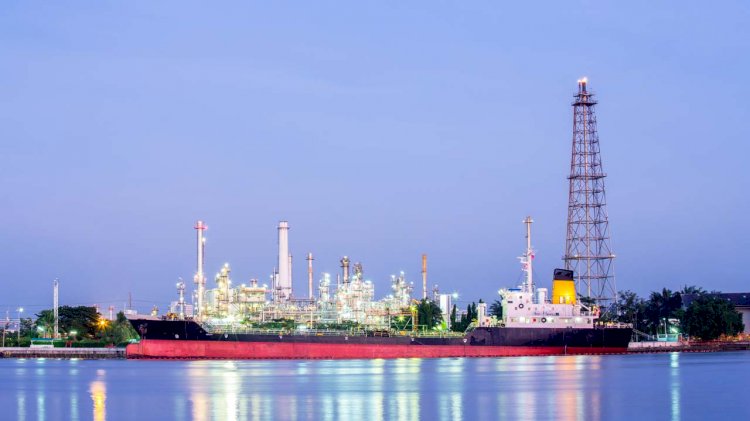 Spectrum is a software suite of tools and processes designed to cater specifically to the needs of maritime IT managers.
It offers a centralized platform for remote monitoring, maintenance and management of the entire IT and connectivity infrastructure onboard including network devices, satellite terminals, operating systems, applications and security measures. It offers a complete IT portfolio that helps to maximize efficiency and increase security while producing cost efficiencies and optimizing business processes both onboard and onshore.
Apart from its remote IT Management features, Spectrum offers to IT managers various options to comply with the cyber-risk management regulations that come into effect as from 1 January 2021. It provides with a designed-for-maritime toolset including:
Asset management
Network visualization
Remote Monitoring and Management
Software update and patching mechanism
Spectrum will be continuously updated based on ideas and feedback from its users.