Denmark modernizes new shipping routes with virtual buoys
As of 1 July 2020 new shipping routes in Kattegat and Skagerrak will be implemented. At the same time, digital solutions will be deployed with the use of virtual buoys.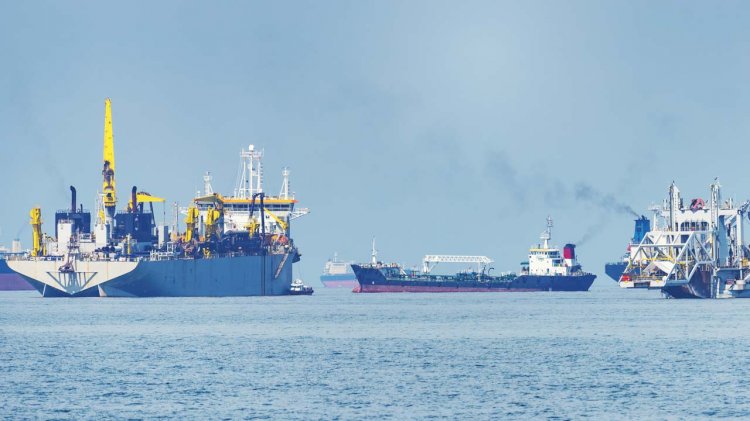 ​Virtual AIS (Automatic Identification System) buoys are different from traditional buoys as the buoy does not exist physically in the water, but is only visible on the ships' navigation equipment. However, the routes will still be defined with traditional physical aids to navigation optimized to the new routes.
The new shipping routes are intended to enhance the safe-ty of navigation in the main traffic routes to and from the Baltic Sea.
Andreas Nordseth, Director-General of the Danish Maritime Authority, says:
"With up to 70,000 ships annually through the Kattegat, it is essential to keep in mind the safety of navigation. Shipping in these waters is quite intensive, especially around the Skaw, and both in Denmark and abroad we have good experiences in enhancing the safety of navigation with routeing systems. At the same time, we introduce digital tools, as the routes will be marked with virtual buoys, which also is considered to en-hance the safety".
The current routeing systems in the waters were originally established based on the mined swept routes established after World War II. The waters were declared free of mines in 1975, but the routes have still been used to guide the shipping traffic safely through the Danish waters. Now the routes are adjusted in accordance with the natural sailing patterns, so that they guide and separate the shipping traffic better.
The routes have been developed in close cooperation with the Danish Geodata Agency, the Swedish Transport Agency and the Swedish Mari-time Administration.
All changes to the routes can be seen on the Danish Maritime Authority's website and are promulgated through the Notices for Mariners, as well as in the official sea charts from the Danish Geodata Agency.