FR: The Bourbon Group hit by a cyber attack
French newspaper Le Figaro reports that offshore services provider Bourbon became the target of a cyber attack that greatly affected its company-wide computer network late last week.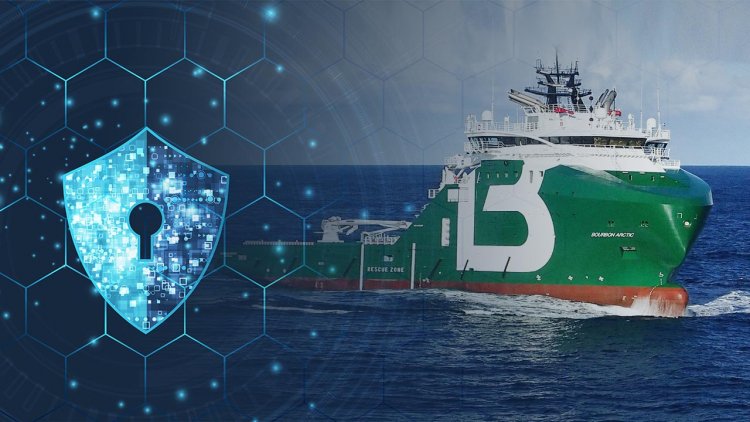 Bourbon Group is a French firm involved in maritime and offshore shipping services in 44 countries. Le Figaro and AFP report (translation):
"The maritime services group for the Bourbon oil industry has been hit by a cyber attack that locks up its computer system.
Christelle Loisel, vice president of communication said, stating that it was the subject of a cyberattack on the night of April 8 and April 9, as a security measure the applications have been closed, no customer operation was stopped."
Bourbon Vice President for Communication Christelle Loisel added that Bourbon employees' access to email and other online applications has been temporarily suspended as a security precaution. However, the company assured that its regular operations and other lines of communication, such as ship-to-shore communications, were unaffected.
Although Bourbon Group would not comment whether it was a ransomware attack, the company clarified that no incident of data theft had occurred.
Efforts are ongoing to restore the system of the offshore services provider to allow employees access to emails and other essential applications.
Source: Le Figaro, Baird MAritime