Navarino's cyber security solution achieves DNV Type Approval
Angel's DNV Type Approval applies to Infinity Plus and Infinity Cube Dell 440 servers, on which the Angel service is hosted.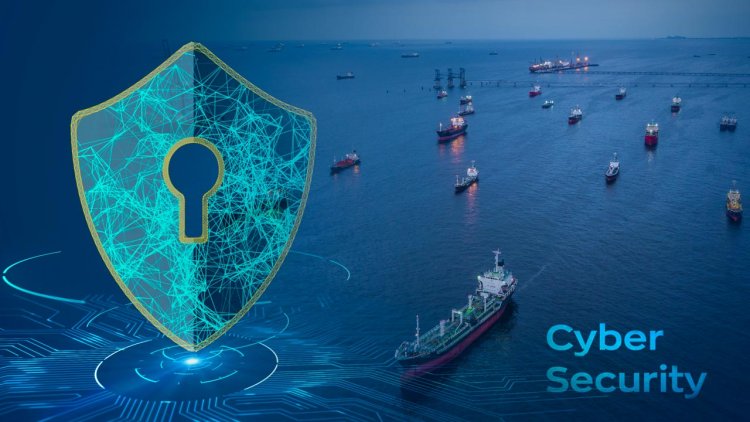 Angel is the first cyber security service designed to meet the unique and diverse requirements of the merchant marine sector that has received such an accreditation. Angel secures a vessel's business, IoT and crew networks against cyber threats by providing oversight, security threat alerting and control of the vessel's entire network.
The Cyber Secure class notation from DNV addresses the cyber security of a vessel's main functions and shipowner's operational needs. The notation comprises three different qualifiers – Cyber Secure Entry, Cyber Secure Essential and Cyber Secure Advanced, with Angel having been type approved with the 3rd level of DNV's Cyber Secure class notation: Cyber Secure Advanced. With this type approval, Angel can ensure superior quality assurance from the world's leading classification society.
With enhanced web filtering, antivirus protection, intrusion detection and prevention, application control, Honeypot, and ICS/Scada protection, Angel delivers multi-layered protection of the vessel. The system's core component is Juniper's Unified Threat Management platform which works through Infinity to separate business, IoT and crew traffic, providing separate, secure network traffic flows. This is all backed up by a team of 24/7 security specialists, based at Angel's Security Operations Centre in Athens, who are dedicated to handling any security issues.
Navarino CEO, Dimitris Tsikopoulos, said:
'We are very proud that Angel has achieved type approval in accordance with DNV's Cyber Secure Advanced class notation. As the maritime sector's digital evolution gathers pace at an ever-greater rate, choosing a cyber security solution that is designed precisely for maritime is important. Angel customers can rest assured that their vessels enjoy certified levels of protection from cyber threats through a valuable collaboration of two industry leading companies.'