Canadian Coast Guard completes 2022 Arctic operational season
The Canadian Coast Guard's Arctic operations will resume in May 2023, however, it maintains a permanent, full-time presence in the Arctic year-round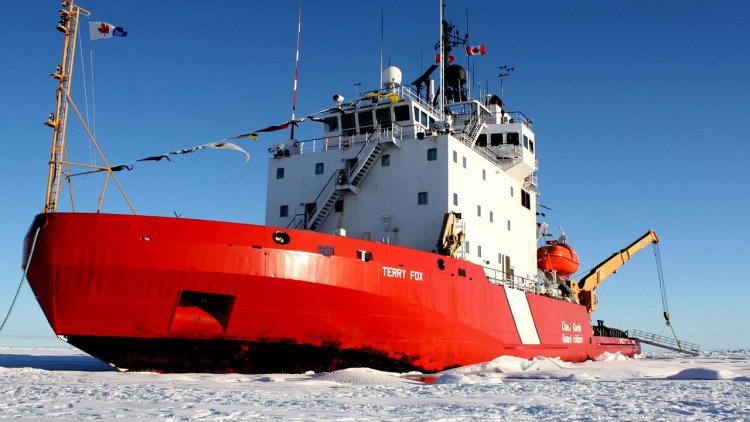 The Canadian Coast Guard has successfully completed its 2022 Arctic operational season, with all seven icebreakers deployed this year having returned from the Arctic. The Canadian Coast Guard's presence in the Arctic enables the summer re-supply of communities in Canada's North, and provides key services, including search and rescue, icebreaking, support for scientific research, marine communications and traffic services, aids to navigation, and marine environmental response.
The Canadian Coast Guard's Inshore Rescue Boat station in Rankin Inlet, Nunavut operated from June 29th to October 25th, providing search and rescue services during the open-water boating season. The station originally opened in 2018, and on August 12th, 2022, funding was announced to upgrade the station to an Arctic Marine Response Station. Upgrades include hiring and training additional crew from local communities, extending the station's operational season by one month annually beginning in 2023, an additional search and rescue vessel purpose-built for Arctic operations, and infrastructure improvements. The transition will begin over the winter and will further improve marine safety in the Arctic.
Crew aboard CCGS Sir Wilfrid Laurier carried out a series of search and rescue and environmental response training exercises near Cambridge Bay, Nunavut on August 28th, 2022. The exercise included local members of the Canadian Coast Guard Auxiliary and Ground Search and Rescue teams coordinated by the Government of Nunavut. Regular training with partners is key to maintaining operational readiness across the Arctic and allows crews to share knowledge and build working relationships with each other.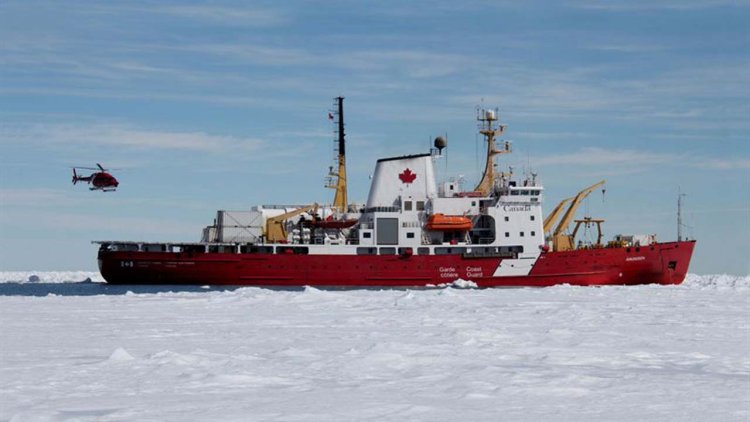 On September 15th, 2022, the Canadian Coast Guard's newly-formed Iqaluit environmental response team carried out Operation Tasiujarjuaq, a training exercise to demonstrate response capacity in the North. The Canadian Coast Guard is strategically located throughout the Arctic, with teams in Yellowknife and Hay River, Northwest Territories, and now with its new team of five specialists in Iqaluit, Nunavut. As marine traffic in the North continues to increase, so does the demand for coast guard services. The Canadian Coast Guard continues to build its Arctic region to ensure it meets this growing demand and delivers on the Government of Canada's commitment to maritime safety.
The Canadian Coast Guard's Arctic operations will resume in May 2023, however, it maintains a permanent, full-time presence in the Arctic year-round, with offices and bases in Yellowknife, Hay River, and Iqaluit.