AST and Proteum working together to develop a new telemetry solution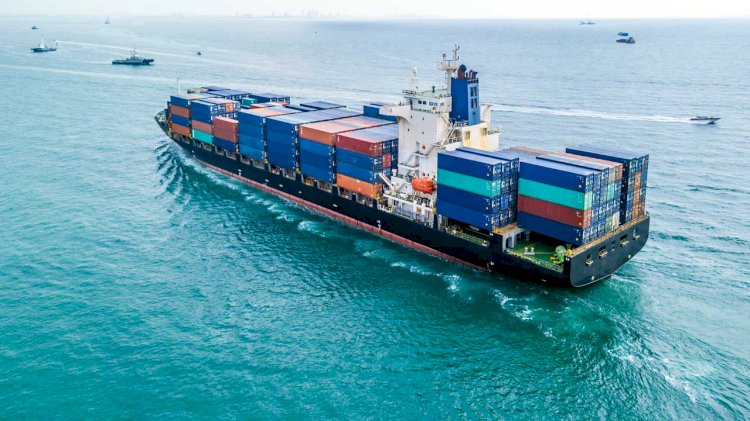 AST Marine Sciences (MSL) was approached by Proteum Ltd based in Hamble, Southampton, to develop a telemetry solution for the latest OXE high-performance diesel outboards that they distribute around the UK and Ireland.
Proteum wanted to offer this as a value-added service to their customers in order to assist with warranty and servicing of their outboards.
AST Marine Sciences Ltd (MSL) worked closely with Proteum to develop a unique solution by offering the iRAMS I/O system which reads the engine data directly from the engines via the pre-existing CAN bus wiring.
Data is sent to the portal every two minutes, giving a near real time data flow for most parameters available within the CAN bus of the engines combined with anomaly alerts via email. This is then sent via GSM to an online portal which can be viewed via PC, laptop or mobile devices. The portal view can be adjusted simply by drag and drop in order to show the captured data in a clear and concise format.
During testing the MSL system managed to save an engine due to a blocked cold-water intake sieve. iRAMS notified Proteum via email that one of the engines temperature was exceeding the allowed threshold, this resulted in a quick call to the skipper of the vessel to stop and investigate the reason, it was found that there was a build up of weed in the sieve stopping cold water from entering the engine, thus increasing the temperature to a critical level.
Following a successful period of testing, Proteum have placed a significant stock order for 50 iRAMS I/O outboard systems. MSL are also discussing partnering with Proteum to develop further telemetry solutions for inboard diesel engines and petrol outboards.
Steve Mitchell, Technical Sales Engineer for MSL, writes:
"This success shows the diversity of iRAMS I/O, offering a flexible and cost-effective system for all types of telemetry around the world."