C-Job and Amogy partner to retrofit tug with ammonia-to-power technology
Amogy and C-Job Naval Architects collaborate to retrofit an existing tugboat with ammonia-to-power technology.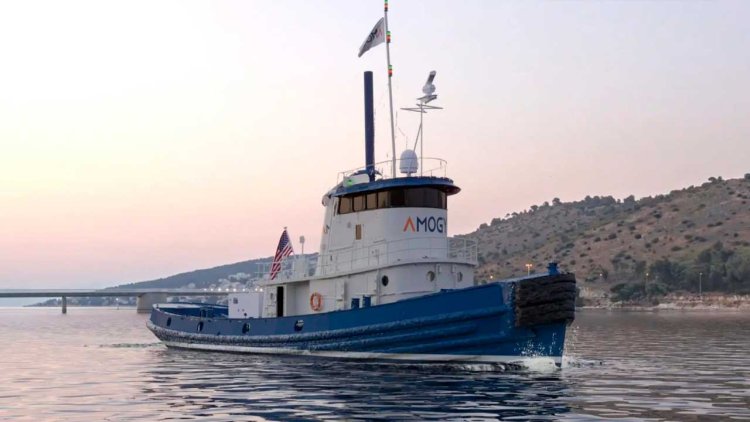 As the ship design partner for Amogy, C-Job Naval Architects will integrate Amogy's revolutionary ammonia-to-power system into the tugboat and lay out the framework for execution activities at the shipyard, including retrofitting construction, engine removal, and more.
Hans Stoit, On-site Project Manager at C-Job Naval Architects, expresses his pride in being part of this ground-breaking project:
"We're excited to be integrating Amogy's technology into an existing tugboat and be able to fulfill the crucial risk-based design role that overcomes the challenges with ammonia as a fuel onboard a vessel."
The tugboat will be both the first ammonia vessel planned to set sail as well as the first US Jones Act ammonia-powered vessel. The unique system onboard provides a total power output of 1 megawatt, three times larger than what has been field tested on Amogy's ammonia-powered semi-truck earlier this year. Slated as the world's first ammonia-powered ship to set sail, this project came with a range of exciting opportunities and unique challenges, making the collaboration between Amogy, C-Job, DNV class, and the US Coast Guard (USCG) essential.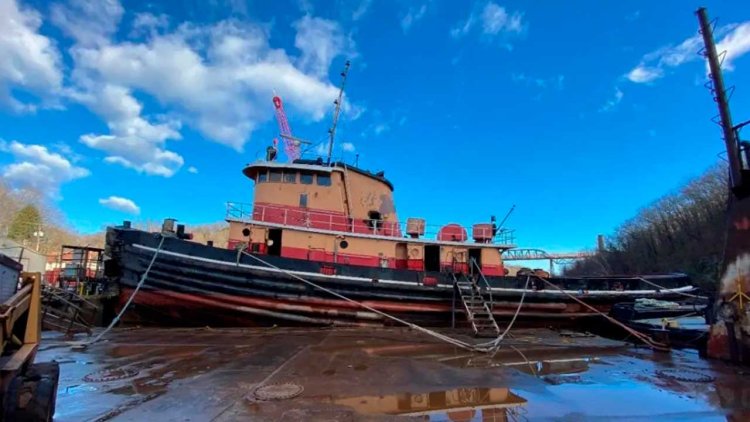 Since this project is one of a kind and pushes boundaries, risk-based design is used extensively where overall safety follows from the application of functional rules and risk assessment. This methodology was applied to design areas including mitigation of ammonia emissions, design precautions around potential leaks, and principal design choices to manage hazardous and dangerous zones.
Hans continues,
"The to-be-converted vessel will be considered a hybrid vessel with an ammonia-to-electricity power source using Amogy's technology. With our extensive and broad maritime knowledge of newbuild and converting vessels (like repowering) with modern and out-of-the-box technology as well as our holistic approach towards all systems in the vessel, together we can make the difference to a scalable and worldwide applicable system towards a greener shipping industry. C-Job has been a strong believer in ammonia as a renewable fuel for years. We're excited to apply our knowledge and experience on this first-ever ammonia-powered vessel."