Turkish ship with 12 crew missing in Black Sea
Authorities have lost contact with Turkish vessel in what is just one of several casualties caused by severe weather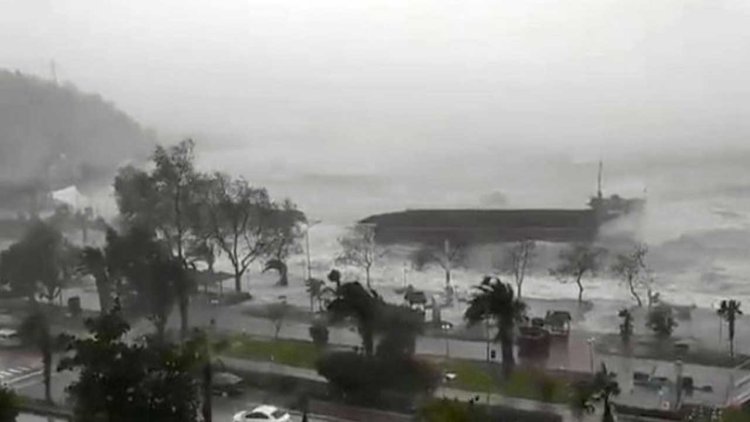 In the midst of a violent storm off Turkey's Black Sea coast, a Turkish cargo ship identified as 'Kafkametler' vanished without trace. The authorities have been unable to make contact with them since, local authorities said.
The ship, carrying 12 crew members and a cargo of ferrosilicon, was last reported drifting perilously close to a breakwater off Eregli, located in the northwest Zonguldak province of Turkey.
The captain of the Turkish flagged Kafkametler had reported during the Sunday morning that the ship was drifting towards a breakwater off Eregli, in northwest Turkey's Zonguldak province, the provincial governor's office said.
The region was hit by powerful storms on Sunday and the statement said the adverse weather prevented air and sea vessels from carrying out searches.
Search and rescue teams were deployed in the region and were ready to launch operations when the weather permitted, the governor's office said.
The violent storm has not only resulted in the disappearance of the Kafkametler but also wrought havoc across Turkey. Another ship flying the flag of Cameroon was literally torn in two by the violent waves off Eregli.