The USPA is ready to lease more than 180 real estate objects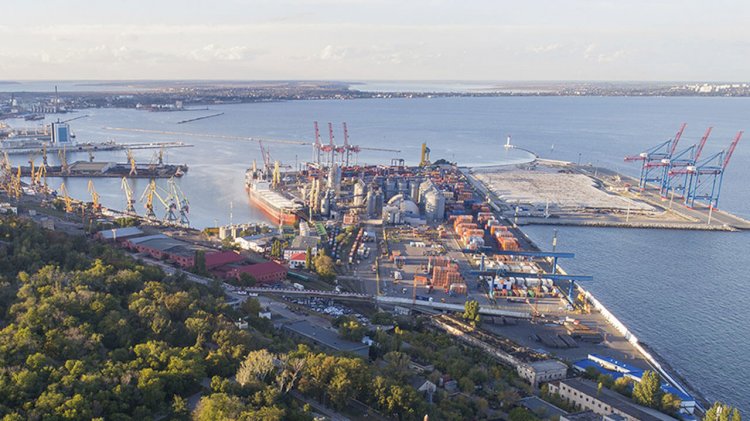 Photo: Port of Odessa
The administration of the seaports of Ukraine is ready to lease more than 180 real estate objects that are not used by a state enterprise and may be involved in business activities.
All objects are located in the cities of the location of the USPA branches - in Berdyansk, Belgorod-Dniester, Odessa, Kiev, Izmail, the Black Sea, Mariupol, Odessa, Reni, Skadovsk, Kherson and Yuzhny.
The properties offered for rent can be divided into two categories.
The first is directly related to the operation of ports. In particular, berths, warehouses, production and loading complexes, etc. Potential tenants of this property will have to keep the intended use of the objects. The second category includes property that can be used for business development. For example, the placement of offices of commercial and budget enterprises, catering establishments, parking lots, shops, including the format of duty free. Small areas offered to potential tenants can be useful for placing ATMs or vending machines, network equipment of mobile operators, advertising structures.
The purpose of the transfer of property for rent is to increase the efficiency of the use of the property of the State Enterprise "USPA", which is not involved in the production activity of the enterprise. Transparency of tenant selection and development of conditions will be provided by the State Property Fund of Ukraine.
Detailed information about properties available for rent can be found on the USPA Investment Portal