Cameroon: Kidnap for Ransom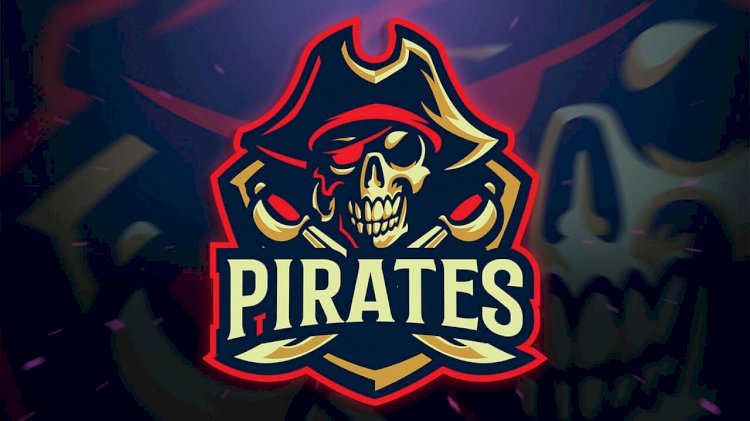 As informed by ARC (Africa Risk Compliance Limited), fishing vessel was attacked by armed men in a speed boat. 4 or 5 crew members have been reported as kidnapped. BIR (Cameroon Rapid Intervention Battalion) has been deployed to the area and all oil fields in the region are on alert.
Date and Time: 8th July 2019, 2200hrs local
Location: 50nm NW of entrance to Douala, Cameroon.
Position: 04°12'N, 008°53'E Distance from Shore: Approx. 7nm
Vessel Details
Type: Fishing Vessel L x B: 25m x 7m
Event Details
Kidnapped: 4 or 5
Injured: 0
Killed: 0
Security Present: None reported Threat Details
Number of Pirates: 8
Number of Craft: 1 speed boat
Weapons Seen: Men reported as "armed", no further details
Equipment Seen: Not reported