OpenBridge releases a new set of open source design guidelines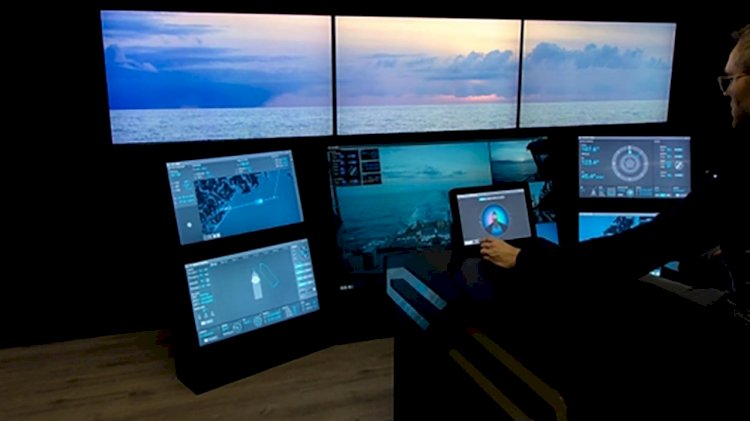 Photo: OpenBridge
OpenBridge is a joint industry effort to solve some of the challenges in the maritime industry by developing OpenBridge Design System.
The parts of the design system that are currently released, is free for all to use. The companies that partner in the consortium are getting early access to resources and have direct influence on the development the design system.
The OpenBridge Consortium currently has 27 public and industrial partners (including Furuno, ProNav, BRUNVOLL, Kongsberg, SKIPPER, NAVTOR, Wilhelmsen, SINTEF, Lloyd's Register and others) representing most stakeholders involved in design, development and use of maritime workplaces.
The OpenBridge consortium covers most aspects of maritime workplace design, including emerging technologies. The project welcomes research collaborations focusing on workplace design, guidelines or other work that can contribute to the OpenBridge Design System. The project is an excellent opportunity to engage with a broad consortium of industry actors focusing on improving maritime design.The project is already connected to the SEDNA EU project that develops design guidelines for Augmented reality user interfaces.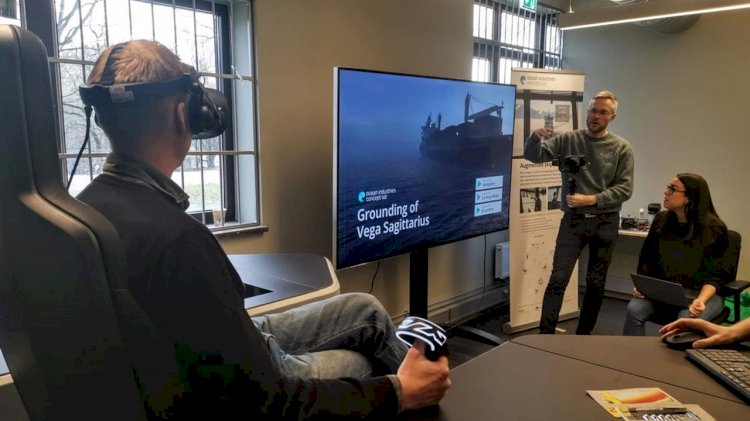 The OpenBridge consortium is currently developing a series of components that together will improve design, development and use of maritime workplaces.
The components of the OpenBridge Design System:
The OpenBridge Design Guideline is the first open source design guideline specifically developed for supporting the maritime community. It is currently in beta release. The guideline is free, but you need to register to use it.
The OpenBridge user- testing framework consists of tools, processes and methods for iterative quality assurance of the design guidelines, components and implementations. The framework establishes new standards for the quality of human interfaces in maritime workplaces on ships and on land.
An implementation platform, independent of integrator system and ­applications, simplifies system integration across stakeholders and approval of components and systems.