MUSICA project was granted €9 million for building a floating offshore platform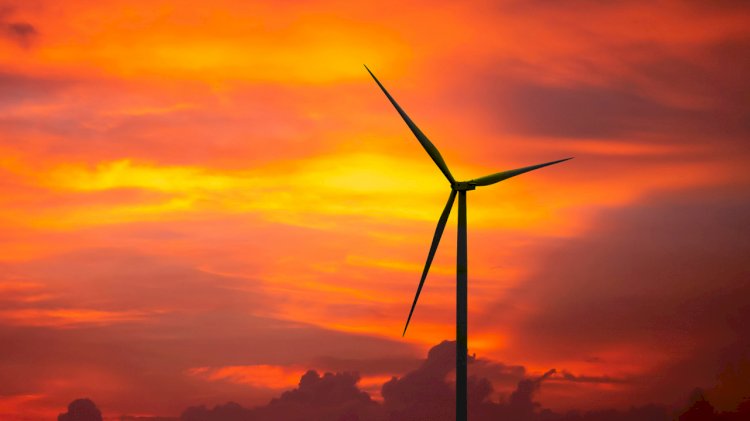 INNOSEA, a subsidiary of LOC Group, the premier international marine and engineering consulting firm, has been awarded the role of lead engineer for the H2020 MUSICA project ("Multiple Use of Space for Island Clean Autonomy") by Marine and Renewable Energy Ireland (MaREI), the SFI Research Centre for Energy, Climate and Marine hosted by University College Cork.
The MUSICA project's objective is to provide an all-encompassing decarbonising offering to small island communities.
The project was granted €9 million for a floating offshore platform to be built, that will aim to provide solutions for small island renewable energy, water and aquaculture. MUSICA will attempt to provide 70% of the electricity and 100% of freshwater for a small island with up to 2000 inhabitants; providing a cost-effective solution whilst also allowing for independence. The energy will be supplied via renewable energy and will be a combination of wind, photovoltaics ("PV") and wave energy, with the desalinated water being powered by green renewable electricity.
The five-year project, which has 15 partners from seven EU Member States, is aiming to develop a business plan to roll-out the MUSICA concept to the wider market and will start by developing roadmaps for three trail case study islands: Malta, Canaries and Chios in the Aegean. Ireland also has an interest in offshore floating platforms, wanting to be a world leader on offshore floating wind as well as floating platforms containing sensors and data monitoring.
The MUSICA project will study a site located in deep waters two kilometres offshore and with onsite production of desalinated water. The multi-use floating platform will also provide support and testing infrastructures for local aquaculture. A successful demonstration will mean that MUSICA will enable aquaculture to move offshore, providing higher fish yields, and an environmentally sustainable product.
The project will pilot a multi-use platform which will be a decarbonising one-stop shop for small islands, including their marine initiatives and ecosystems.
Hakim Mouslim, CEO of INNOSEA, commented:
"We are delighted to be involved in MUSICA; an initiative that is transcending renewable energy opportunities for small islands. As the lead engineer on the project, it is very exciting to be at the core of providing solutions for the islands market. We look forward to using our expertise to deliver the very best solutions for these off-grid islands and watching as the project goes from strength to strength."
R V Ahilan, CEO of LOC Group, commented:
"Through INNOSEA, we are proud and excited to be a part of such a dynamic and transformative project. MUSICA is looking to change small islands' access to affordable clean energy and provide a cost-effective solution to these communities. We look forward to deploying our industry-leading expertise, in order to help deliver such a pioneering project. Our involvement in the MUSICA project is a further example of LOC's being at the heart of innovation within the sectors in which we operate."