Carbon Trust focuses on ways to reduce offshore vessels emissions
The Carbon Trust's Offshore Wind Accelerator (OWA) announced a competition to accelerate the development and uptake of new technologies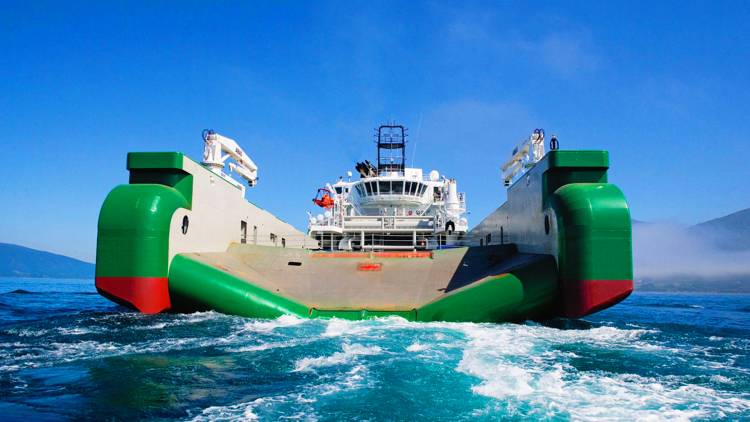 The Carbon Trust's Offshore Wind Accelerator (OWA) announced a competition to accelerate the development and uptake of new technologies, in order to reduce emissions and fuel consumption in offshore vessels. For this reason, it also called the industry to respond to a Request for Information (RFI) for the competition.
The RFI is the first step in the competition that will have an estimated funding envelope of circa £400,000. The results from the RFI will help measure the current interest and development levels, and help efforts to tailor the competition to best suit industry needs.
At first the focus will be on systems, subsystems and technology that support the operation of Crew Transfer Vessels (CTV). However the industry's view for larger vessels such as Service Operations Vessels in the future will also be considered.
Moreover, the RFI requires respondents to complete 13 questions regarding current state of the art industry systems, subsystems and technology projects, and should take no longer than 15 minutes to complete.
The project is led by BMT Defence and Security UK (BMT DAS) and Black & Veatch, commissioned by the Scottish Government and nine OWA industry partners – EnBW, EON, Iberdrola, Innogy, Ørsted, Shell, SSE, Equinor, and Vattenfall.
Source:safety4sea