GAC creates COVID-19 lay-up and crew logistics support package
Local know-how and global reach to navigate the pandemic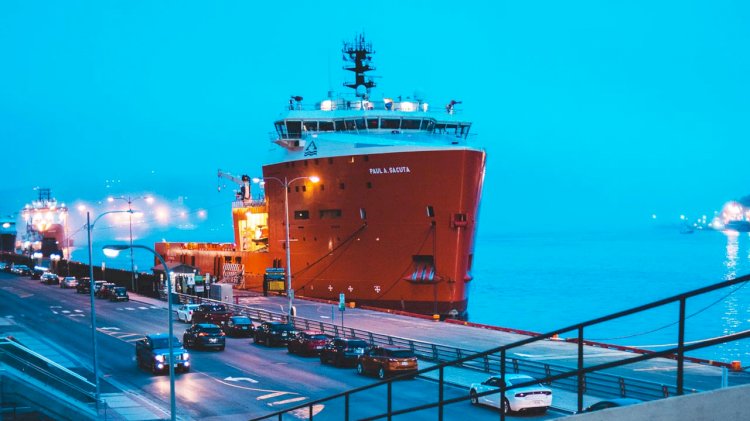 As countries worldwide bring in restrictions to control the spread of COVID-19, a growing number of ship and rig owners and operators are looking to lay-up their vessels until the crisis has passed and trade resumes. In response, the GAC Group has created a tailored support package that will help them weather the coronavirus storm.
By working with strategic suppliers in safe havens worldwide, GAC can arrange for short- and long-term lay-ups or stacking at a time when a lack of employment can make taking assets out of operation the most viable option. With many countries prohibiting crew disembarkation and changes, GAC is using its resources to help identify the best solutions for off-signers and departing personnel.
One of the options for off-signing crew is the port of Gibraltar, which BIMCO has praised for its pragmatism in giving shipping a viable option for off-signing mariners. The newest addition to the GAC network, GAC Gibraltar, is at hand to guide customers through the process.
The support package for lay-up and disembarkation, in response to COVID-19, is a crisis-specific extension of services that GAC already provides through its global network. It draws on the local expertise and contacts of frontline offices and agents, to provide the most up-to-date and reliable information to help ship and rig owners and operators make an informed choice.
Neil Godfrey, GAC's Group Commercial Director, Shipping, says:
"At a time when many of our customers are facing uncertainty about how deep the impact of the pandemic will be, and how long it will last, they can trust GAC to help them find the best solution if they decide to decommission their vessels, rigs and crew until the worst has passed."