World's largest floating PV plant project is stepping forward in South Korea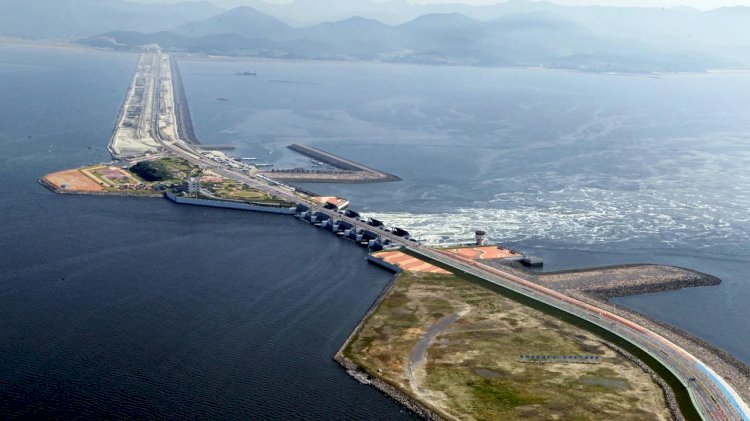 The project is to build the world's largest solar power generation plant of 2.1GW on the area of 30km of Saemangeum Lake in South Korea.
The capacity of the plant is 14 times bigger than the existing world's largest floating PV plant (Huai Nan, China, 150MW) and bigger than the whole world's floating PV generation capacity in 2018 (1.3GW).
The project is expected to provide opportunities for renewable energy entrepreneurs which may produce more than 5 million PV modules. USD 2.05 billion market is expected to appear.
Administrator Saemangeum Development and Investment Agency (SDIA) Kim Hyun-Suk said that the photovoltaic project would make a condition to attract investments and to promote internal development in Saemangeum. The administrator also said that the project would lead to minimize carbon emission in line with Carbon Certificate System(Carbon FootPrint) which the Ministry of Industry and Energy will adopt by 2020.
Jeollabuk-do has a plan to build up an Industry-University-Institute collaboration cluster in connection with the floating PV plant in Saemangeum according to the Governor.