Freeport LNG Train 1 begins commercial operation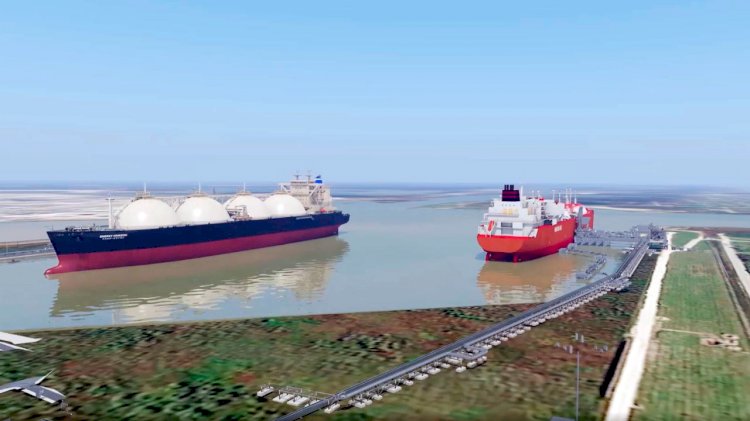 Freeport LNG has announced the start of commercial operations for its first liquefaction train on December 8, 2019. Freeport's Train 1 is part of a multi-train liquefaction facility located on Quintana Island near Freeport, Texas.
Michael Smith, Founder, Chairman and CEO, Freeport LNG, said:
"This is a significant milestone for Freeport LNG and we now look forward to commencing commercial operations of Trains 2 and 3."
Mark Coscio, McDermott's Senior Vice President for North, Central and South America, added:
"The past few months have brought significant accomplishments for Train 1 of the Freeport LNG project—starting with introduction of feed gas in July, first liquid in August, shipment of first cargo in September and now commercial operation. Congratulations to the joint venture project team whose commitment to safety and quality has remained strong throughout the project."
Commissioning work for Freeport LNG's Train 2 continues to progress with commercial operations expected to start in January. Construction on Freeport LNG's Train 3 is nearly complete with commercial operations expected in May 2020.
Freeport LNG's three trains are expected to produce in excess of 15 mtpa. A fourth train is in development. Freeport LNG recently announced that it has raised just over $1 billion for its Train 4 project which, combined with a contemplated bank facility, will provide the capital required for Train 4. Final Investment Decision for Freeport LNG's Train 4 is targeted for the first quarter of 2020. When Train 4 comes on line, Freeport LNG will rank as the 8th largest LNG facility globally.