Utah Inland Port Authority to build first private supply chain LTE/5G network
Partnership will bring new digital infrastructure to Utah logistics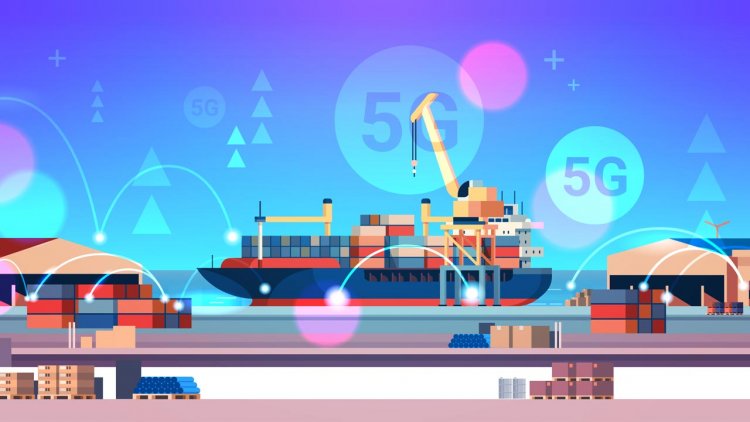 The Utah Inland Port Authority (UIPA) announced a partnership with QuayChain Technologies to build and operate the world's first private LTE/5G network dedicated to the supply chain. The Intelligent Crossroads Network (ICN) aims to create the foundation for a more resilient, secure, and sustainable supply chain for Utah.
Jack Hedge, Executive Director of UIPA, said:
"Creating this new digital public-private partnership with QuayChain is the perfect way to build the digital infrastructure to achieve our goal of sustainable logistics across Utah. Having world-class connectivity combined with artificial intelligence solutions will enable greater operational efficiency, which is a key component to leading the transition of commercial fleets to clean energy which serves UIPA's environmental and community objectives."
QuayChain's solution digitizes information and connectivity gaps in the supply chains with port and logistics centers. QuayChain's partners include Intel, Athonet and the Wireless Industrial Group.
QuayChain Technologies' CEO Andrew Scott stated:
"The challenges in the global supply chain over the last two years has highlighted the need for new approaches that address both business and environmental objectives without any trade-offs. QuayChain will enable the ICN and Utah's supply chain to truly democratize data and power new partnerships and solutions, including automatedvehicles, equipment, visibility, and fintech."
Developing the ICN will help create new logistics jobs using technologies based on Industry 4.0 and 5G. It will also bridge the digital divide for many industries and essential workers that support a robust supply chain.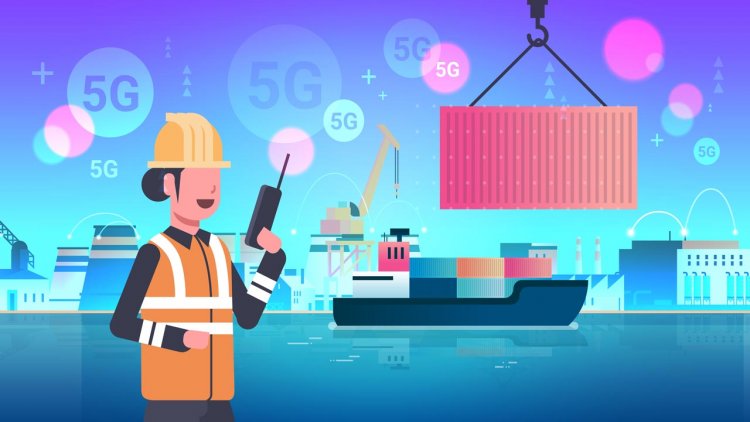 Caroline Chan, Vice President, Network and Edge Group and General Manager, Network Business Incubator Division, Intel, said:
"Private wireless network and new edge computing-based applications at transportation hubs such as ports and across the supply chain will bring much-required optimization and efficiency in the transportation and logistics processes. We have been working closely with QuayChain and UIPA to support the vision of harnessing data for intelligent port use cases and believe this collaboration across the ecosystem will help catalyze wider digital transformation and address vital environmental and community needs."
Suppliers, logistics providers, and port operators are more dependent on technology to track, coordinate, and manage cargo than ever before. With increasing demand and velocity, 5G can help address historical obstacles with the ability to support thousands of devices or sensors in a small area and reduce latency to capture data in real-time. ICN will connect artificial intelligence devices across the network, providing new and unique insights to cargo movements.
Jill Flygare, UIPA's Chief Operating Officer, said:
"We are finalizing the initial coverage area and solutions for Intelligent Cross Network with the long-term objective of expanding the ICN across Utah. We are committed to working with stakeholders across the state and the global supply chain to ensure the ICN offers the world-class digital infrastructure that Utah and our residents need for the future."