UMITRON launches a web-based service for monitoring ocean environmental data
UMITRON launches PULSE, a worldwide high-resolution satellite ocean data map for aquaculture farmers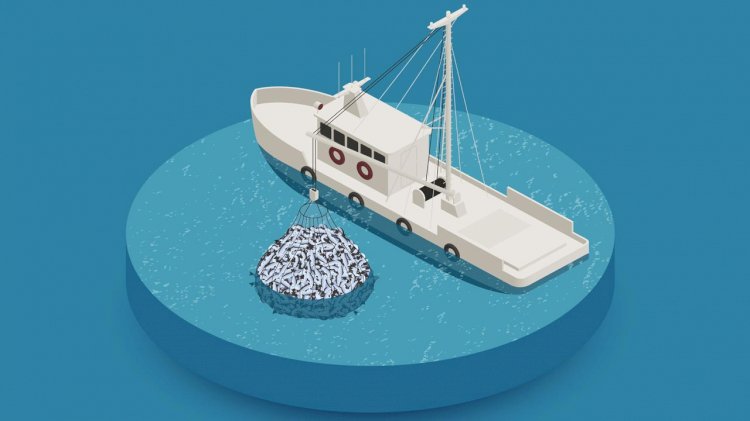 UMITRON PTE. LTD. is launching PULSE, a web-based service for monitoring ocean environmental data. PULSE provides a high resolution map view of a range of water quality parameters which are updated daily. The service utilizes satellite remote sensing technology to provide the accurate, near real time measurements.
Fish, shellfish, and seaweed farmers depend on the ocean for their livelihood, and changes in the environmental conditions can have dramatic effects on their farm's production. PULSE gives farmers an easy way to regularly monitor changing water conditions. This allows them to make key decisions about when to feed, plant, or harvest their crops as well as manage risks such as high water temperatures or harmful algae blooms.
The service has an intuitive and user friendly interface that allows farmers to quickly zoom in and out to see both local and large scale trends. Now farmers can use the service to check water temperature, salinity, dissolved oxygen, chlorophyll concentrations, and wave height. In addition to real time data the service also provides a forty-eight hour forecast that predicts how the water quality will change in the near future. Soon to be released features include year over year historical data comparisons, additional environmental parameters, and hourly data for select parameters. A mobile application version will also be available soon to provide added usability and convenience.
Andy Davison, Product Manager, UMITRON, said:
"We are excited to release a product that provides utility to a wide range of farmers. Seaweed, shellfish, and fish farmers can all benefit from having access to additional information about the environment they are working in every day."