Ukrainians in Antarctica will make souvenirs from plastic waste
Antarctica has strict rules for waste management: a person does not have to leave behind any garbage.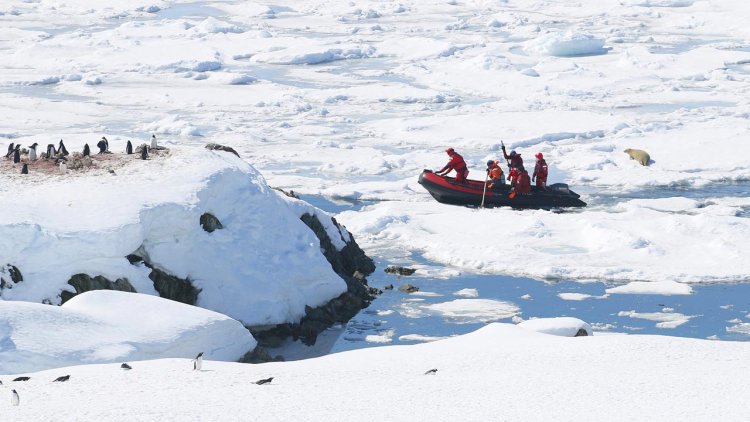 Photo: Oksana Savenko
The Antarctic Akademik Vernadsky station will make souvenirs from plastic waste. Reported by the National Antarctic Science Center.
At Vernadsky station, household waste is collected separately in several fractions and transported to Chile, where they are disposed of.
Now equipment has been installed at the station, which will make it possible to make souvenirs for tourists from sorted plastic.
The Ukrainian station is one of the most visited places in Antarctica. It is located in the maritime Antarctic, on Galindez Island, where you can watch whales, seals, and thousands of penguins. Before the COVID-19 pandemic, about 4,000 tourists visited the station in the short Antarctic summer.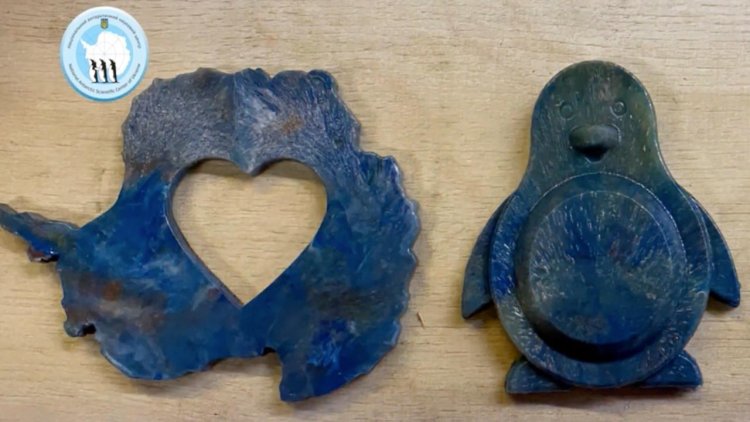 The Vernadsky station has created a closed recycling cycle for plastic labelled 02 or HDPE: these are mainly bottle caps and bottles for household chemicals. The system includes a plastic shredder, an extruder (where the plastic melts) and several forms for making souvenirs.
Director of the National Antarctic Scientific Center of Ukraine (NASC), Dr. Evgen Dykyi, believes that with the help of souvenirs made of recycled plastic, Ukrainian scientists will be able to better explain to tourists the danger of pollution of the world ocean.
Dikiy said:
"Microscopic fragments of plastic packages from Europe, Asia and America are carried by currents throughout the planet, and even in the purest part of it - Antarctica - they clog the stomachs of plankton animals, disrupting food chains and leading fish, whales and penguins to starvation."