Ukraine's losses on the Black Sea shelf amount to $50 billion
Experts have estimated the amount of damage Ukraine has suffered since Russia occupied Crimea and blocked access to natural resources on the Black Sea shelf.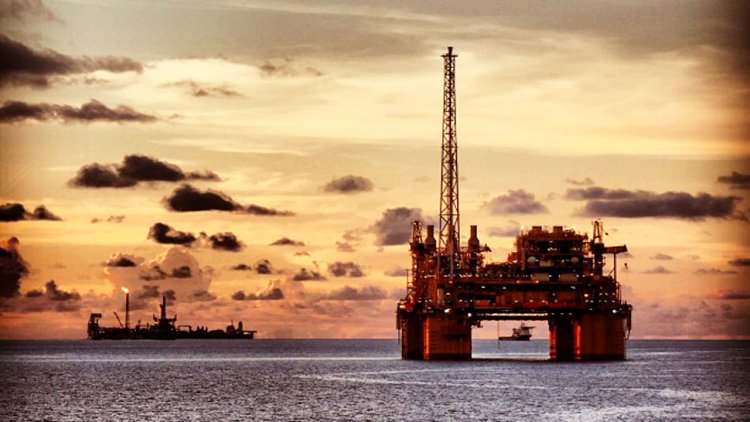 Roman Saramaga, Deputy Head of State Service of Geology and Subsoil of Ukraine (2020-2021), told Crimea.Realities what damage Ukraine suffered by losing natural resources in Crimea after the Russian occupation of the peninsula.
Roman Saramaga said:
"According to the general figures, according to official data, the losses from the loss of subsoil in the Crimea and on the Black Sea shelf amount to about $ 50 billion. However, in my opinion, these figures are underestimated."
In particular, according to him, in 2013 Ukraine issued a permit for foreign companies to produce oil in the Black Sea. The agreement called for work until 2063 and an investment of $ 4 billion.
Saramaga noted:
"If we are talking about the Subotine field, the agreement was signed on the distribution of products with ENI, an Italian company. There were also other participants. The agreement provided for the development of the first oil field on the Black Sea shelf. But for obvious reasons - the annexation of Crimea - this project stopped.»
He also noted that in 2013 the Ministry of Energy of Ukraine and Exxon Mobil, Royal Dutch Shell, OMV Petrom signed an agreement on the conclusion of an agreement on the distribution of hydrocarbons in the Scythian section. Due to the annexation of Crimea, investments have also been frozen.
In June, it became known that Ukrainian law enforcement agencies had opened and were investigating criminal proceedings on 20 cases of environmental pollution in Crimea, as well as mining on the peninsula.