The world's first 3D printed rescue boat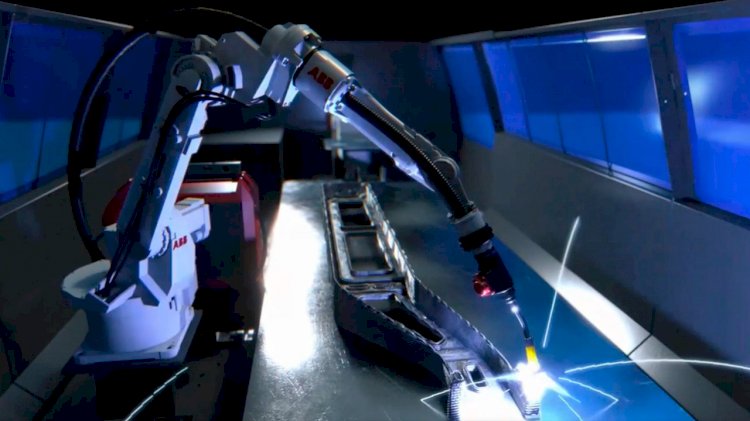 Lloyd's Register and Lloyd's Register Foundation support the development of the world's first 3D printed rescue boat.
Lloyd's Register (LR) is partnering with Singapore's National Additive Manufacturing Innovation Cluster (NAMIC), Autodesk, ST Engineering and AML3D to launch a global design competition offering a first prize of S$30,000 (c£17,500) to the winner of the best innovative design idea for a 3D printed rescue boat hull. This will be the first ever full-scale rescue boat which will be delivered by 3D printing.
Large scale 3D printing allows for complete design freedom versus conventional manufacturing and enables development of better performing complex hull structures; and the ability to embed advanced control systems and sensors, pushing the boundary of what's possible in traditional ship building.
This initiative follows a recent project funded by Lloyd's Register Foundation (LRF), the charitable parent company of Lloyd's Register Group, in which a digitally enabled steel pedestrian bridge was successfully 3D printed in Amsterdam, the Netherlands.
As the first organisation to publish Guidance Notes on how to certify laser printed metallic parts in partnership with The Welding Institute (TWI), LR's reputation as the leader in 3D printing is growing globally. The company's specialist additive manufacturing team works with customers all over the world and has recently qualified 3D printing facilities in Asia-Pacific with 3D Metalforge and AML3D as well as Shell's Technology Centre in Amsterdam.
Launched by NAMIC the competition is the first part of a three-phase project to build and qualify a 3D printed rescue boat hull with autonomous sensors, in partnership with LR, the Lloyd's Register Foundation, ST Electronics, Autodesk, and AML3D and supported by Singapore's National Research Foundation (NRF) and the Maritime Port Authority of Singapore (MPA). Further details on the competition's rules and guidelines can be found here.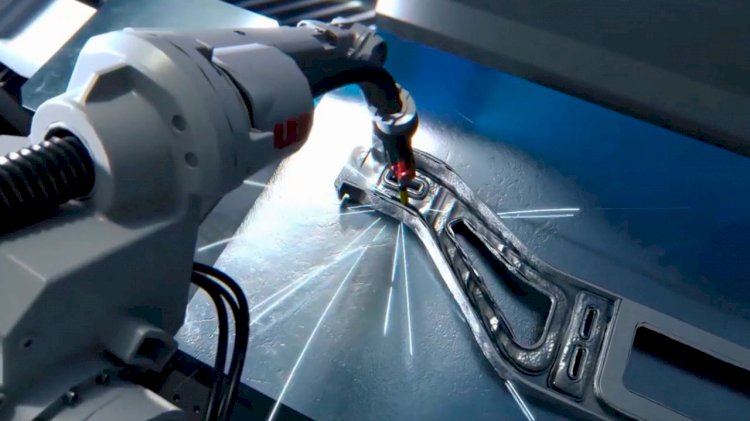 Hussain Quraishi, Innovation Lead at LR's Digital Innovation Hub in Singapore, said:
"This is a great competition for any shipbuilder, shipyard, manufacturing company or design business interested in submitting their designs with the possibility of winning a significant amount of money to develop their idea using additive manufacturing techniques. We're particularly looking for entries which embrace the freedom that Additive Manufacturing allows to develop new novel hull designs."
The winning design will be part of a research exercise with Nanyang Technological University (NTU) Singapore, embedding sensors and integrating autonomous navigation systems provided by ST Electronics. This incubation and design appraisal phase is expected to last around a year, after which it will be manufactured by AML3D and qualified by LR.
While the winner of the first prize will be awarded an impressive S$30,000, second and third prizes of S$20,000 and S$10,000 are also up for grabs. The prize money is part sponsored by the LRF.
LR's additive manufacturing group was launched in 2014 and the company has been delivering world leading Additive Manufacturing services since the first Guidance Notes were published in 2016. This project will see LR leverage its expertise in additive manufacturing to develop methods to qualify large complex 3D printed structures. Be it part certification, facility qualification, assurance, training or consultancy, LR has the deep research and experience to help understand and manage risks associated with this new technology.