Sofar presents a new ASV to monitoring ocean environments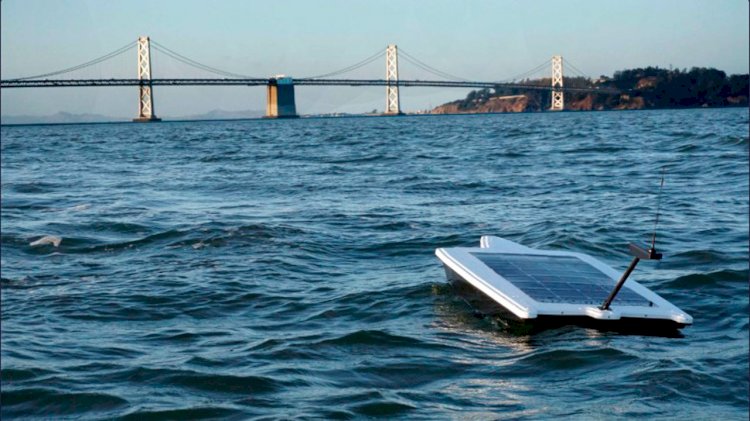 Photo: Sofar
The Sofar Strider is a coastal, near-shore and inland water monitoring platform capable of extended range and multiple sensor configurations.
Sofar Strider represents a new generation of autonomous surface vehicles making data collection simple and more accessible than ever before. By combining compact designs with the latest Internet technologies, Strider is an affordable way to run missions to collect water quality parameters, perform bathymetric surveys, or monitor underwater acoustics.
In addition to customizable payloads, Strider collects real-time video from above and below the waterline. Flexibility as both a remotely operated or autonomous route-following platform makes it suitable for broad area coverage with minimal user oversight.
Tim Janssen, Sofar o-Founder and CEO, said:
"Strider is an exciting addition to the Sofar family. Our mission is to create pervasive sensor networks to understand and monitor ocean environments and help our customers achieve their goals. Strider fills an important niche by providing flexibility and unprecedented ease-of-use in marine data collection."
The primary design goal behind Strider was affordability and easy sensor payload integration. Strider was built with the capacity to integrate most sensors. Additionally, all sensors that are integrated on the platform are available with on-board data logging, ingestion, and streaming to the cloud.
With browser-based mission controls, Strider also allows for real-time video monitoring, both above and below the surface, with multiple live video feeds. The mission control view also allows users to view the output of water quality parameter sensors, side-scan sonar, or hydrophone. The controls also make it easy to pilot the ASV remotely or easily change route settings on the fly.