AST launches INTEGRA Edge Cloud at Europort in Rotterdam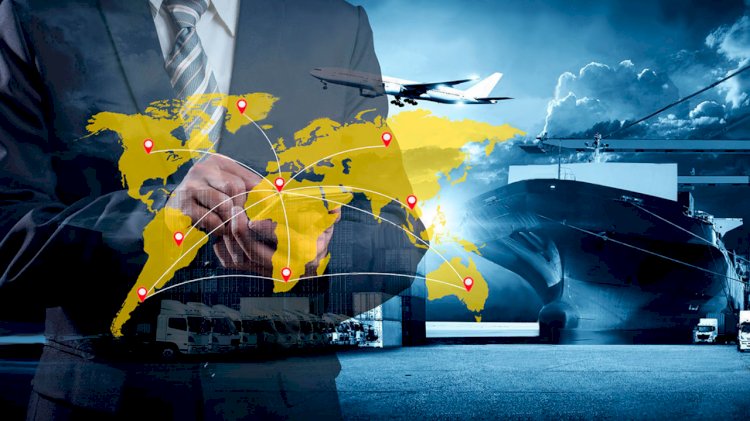 Global provider of intelligent remote communication solutions, Applied Satellite Technology Ltd (AST), has announced the launch of INTEGRA Edge Cloud, at Europort in Rotterdam.
INTEGRA Edge Cloud is the shore-side traffic analysis and management platform for the INTEGRA Edge service. It provides fleet and operations managers with extensive current and historical metrics and analytics of all communications networks used on-board, allowing full visibility of both system, network and crew usage.
Users gain access via AST's multi-function online connection management portal, My AST Portal, allowing them to monitor any vessel at any time without having to directly connect to the ship, cutting down on time and costs, and providing increased intelligence for improved efficiency.
It further enhances INTEGRA Edge which allows a ship's captain to control all on-board communications whether satellite, cellular and WiFi through one simple intuitive interface making it easy to switch seamlessly to the most cost-effective connection at any point in time and save money. The solution also incorporates an integrated firewall, web and content filtering to restrict which data is allowed on and off the vessel, and a captive portal to manage the crew's internet access efficiently.
AST Group Managing Director, Gregory Darling commented:
"We are delighted to present INTEGRA Edge Cloud at Europort. We are innovators at heart, and we develop our solutions with the customer in mind, focusing on operational efficiency, costs savings and ease of use."
Building on the success of its ground-breaking real-time application control service, INTEGRA Control, AST recently released two new services, INTEGRA See+ and INTEGRA Control Lite which provide customers with an even more flexible and cost-effective way to view, restrict, block and report on applications used over their satellite connection. It operates over AST's INTEGRA Network, a next-generation ground network that delivers reliable and secure end-to-end connectivity, optimised performance and includes AST's cyber security solution, INTEGRA CyberShield, a multiple layer of controls designed to protect businesses against threats that may put operations at risk. The INTEGRA Network supports connectivity to any satellite IP network and communications service and currently connects to the satellite networks of Inmarsat, Iridium, Thuraya and VSAT services.
As well as INTEGRA services, AST will showcase iRAMS, a versatile application for telematics, remote sensor monitoring & asset control and IRIS an award-winning, cost-efficient remote monitoring & control application for IoT over satellite.