Raízen and KCC embark on sustainability-driven contract of affreightment
The deal aims to significantly improve trading efficiency and reduce the carbon footprint by up to 40%, exceeding IMO's targets of shipping carbon intensity reductions by 2030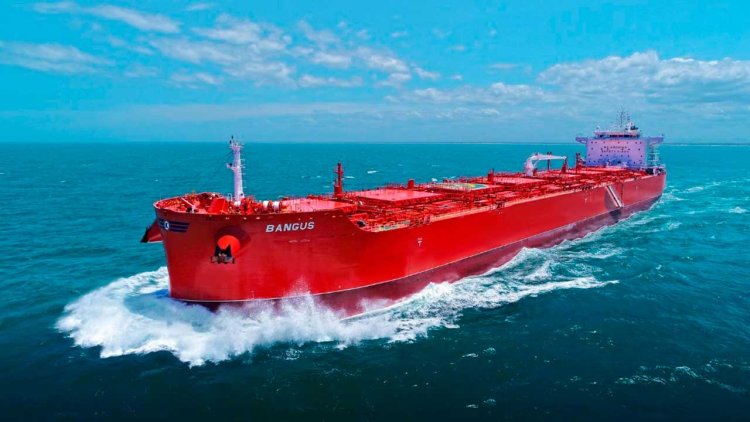 KCC Chartering AS, a subsidiary of Klaveness Combination Carriers ASA ("KCC"), and Raizen have signed a three-year contract of affreightment ("COA") for the shipment of liquid and dry products from the Raízen portfolio to multiple strategic markets.
The COA forms the basis for a long-term partnership and is aimed at improving voyage efficiency to reduce both the carbon footprint of KCC's fleet and Raizen's operations. The combination of shipments, with minimum ballast and wait time in between, is expected to reduce CO2 emissions per ton of cargo transported by up to 40%, depending on the route and when compared to standard tankers and dry bulk vessels performing the same trades.
To achieve this reduction, KCC's combination vessels transport both dry and liquid cargo by loading the ship with one product to a specific location and returning with another, thereby ensuring the vessels are constantly loaded. The parties aim to achieve further emission reductions by setting forth ambitions for a long-term co-operation on energy and operational efficiency initiatives, as well as the potential testing of new fuel types.
Paulo Côrte-Real Neves, Raizen VP of Trading commented:
"As part of our efforts to navigate and lead the global energy transition, specifically maritime decarbonization, we are excited to partner with KCC to reduce CO2 emissions in the shipping and maritime industry. Our shared commitment to sustainability and innovation makes this partnership a natural fit, and we are confident that it will have a positive impact on the environment and the industry."
Engebret Dahm, CEO of KCC adds:
"We are delighted to join forces with Raizen, a leader in sustainability in both the energy and shipping markets. Together, we will address inefficiencies in shipping and deliver on our joint commitments towards decarbonization. The COA marks a major milestone in the development of KCC's CLEANBU business for important trades in the region."