New GreenSteam Manager delivers proven fuel savings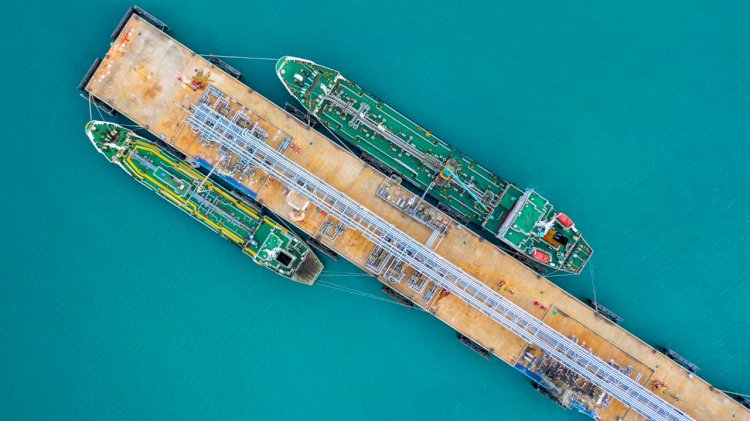 This new unique platform delivers proven fuel savings using a decade's experience in shipping specific machine learning.
GreenSteam Manager builds a precise vessel performance baseline and ensures accurate fuel saving predictions.
With a focus on user experience, the new GreenSteam Manager delivers deep insights and actionable advice through an intuitive dashboard. Benefits of GreenSteam Manager:
• The unique GreenSteam Machine Learning platform provides higher levels of accuracy than ISO 19030 when applied to hull fouling.
• See fuel wastage through trim and fouling, and potential savings for a fleet, or individual vessel.
• Robust vessel to vessel comparisons, highlighting high and low performers instantly.
• Clearer information to help you make informed decisions on the ideal vessel trim for best fuel economy.
• Better fleet monitoring with enhanced map display showing live sat-AIS positions, ECA zones and KPI performance.
• Identify the impact on performance after a hull cleaning or docking.
• Improved loading of vessels through online accurate trim tables.