Marlink adds Endpoint Security solution to CyberGuard portfolio
Artificial Intelligence (AI) powered Endpoint Security solution will replace SkyFile Antivirus with superior protection for onboard IT environments against ever-evolving cyber threats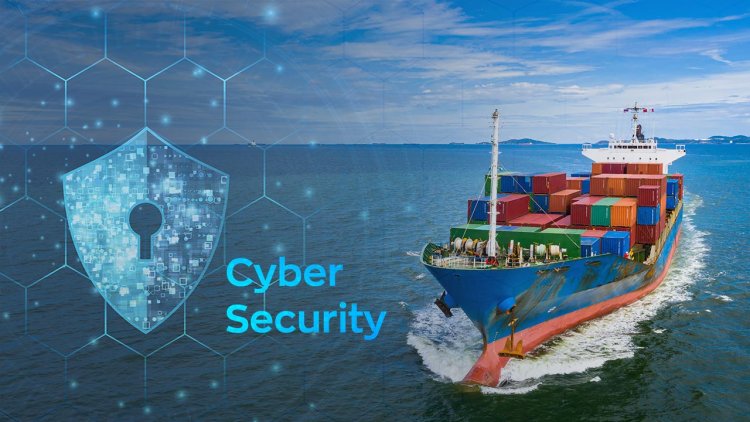 Marlink has unveiled the latest upgrade to its suite of cyber security tools, adding next generation Endpoint Security to the CyberGuard portfolio.
CyberGuard EDR (Endpoint Detection & Response) has been developed based on latest cyber security technology to create the most advanced solution of its type available to the maritime industry.
The new solution is optimised for the satellite communications environment, in particular by operating in a Master/Client architecture, which permits the regular, automated distribution of signature updates locally to all connected clients – even when they do not have an internet connection.
CyberGuard EDR provides a vital function in the cyber security framework by detecting and neutralising malware on operationally-critical computers onboard. The solution is built on signature and behaviour-based malware detection powered by AI algorithms. Suspicious devices may be put in quarantine in order to safeguard other computers in the local network, thereby limiting the potential consequences of a cyber incident. CyberGuard EDR will succeed Marlink's SkyFile Anti Virus solution, which will be retired on 1 July 2023, after almost 15 years of reliable service.
Vessel operators can use CyberGuard EDR to implement an IT policy for all business devices onboard the ship, providing a vital component of onboard cyber hygiene. To secure onboard computers when external content is shared through removable drives, the solution's USB device management module can be configured to force a scan upon connection or restrict USB device usage.
Marlink's CyberGuard portfolio includes advanced threat detection, endpoint and network security and can extend to managed and customised services, to suit specific operational needs. Benefitting from the integration across CyberGuard solutions, users will be able to view alerts detected by the EDR in the CyberGuard Portal and benefit from the advice of Marlink's Maritime Security Operations Centre (SOC).
"This latest addition of Marlink's CyberGuard portfolio is a vital tool to help vessel operators secure the shipboard element of their networks, protecting their systems and their people, said Nicolas Furgé, President Digital, Marlink. CyberGuard EDR enables vessel operators to protect their onboard computers from zero-day cyber security threats thanks to a next-generation endpoint security solution which is compatible with any kind of maritime communication channel, including those outside the Marlink Teleports such as 5G and new LEO services."