Fugro starts NOAA project to update Florida's nautical charts
Fugro has begun work on its first task order under a recently awarded multi-year hydrographic services contract with the US National Oceanic and Atmospheric Administration (NOAA).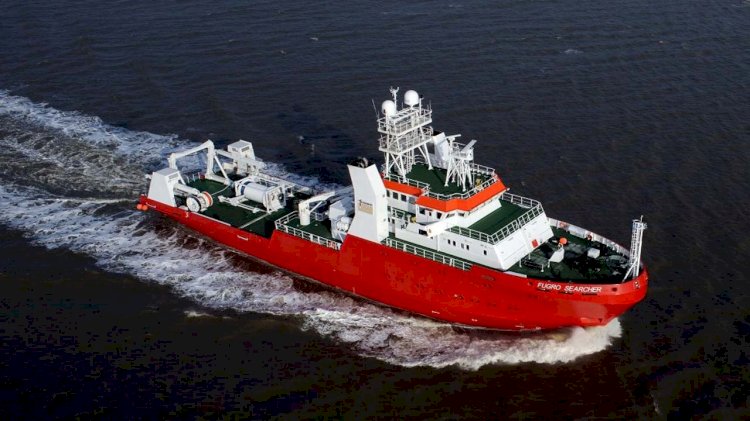 Photo: Fugro
Located off the north-west coast of Florida, the project involves acquisition of high-resolution bathymetry data over four sites totalling approximately 1475 km2. Deliverables will be issued to NOAA by December and they will use this information to update charted depths and features in the region, many of which predate the 1950s.
To streamline the data collection, Fugro will deploy its new FAS-900 uncrewed surface vessel (USV) as a force multiplier on the project. The fit-for-purpose USV is equipped with multibeam echosounder technology and designed to increase the rate of data acquisition on medium- to large-scale mapping programmes. USVs reduce health and safety exposure and increase operational sustainability, all of which helps NOAA to achieve more efficient and effective nautical charting updates.
Mark MacDonald, Hydrography Director for Fugro in the Americas, said:
"Deploying the FAS-900 on this year's project will help ensure accurate and timely data collection ahead of peak hurricane season."
In addition to addressing concerns related to migrating shoals in the region, Fugro's 2020 task order will provide the first-ever comprehensive mapping in the western portion of the Big Bend Region, which is a priority of the Florida Coastal Mapping Program, a federal-state initiative to collect modern high-resolution bathymetry for all of Florida's coastal waters.