Neptune Energy signs operated exploration licence for Gulf of Suez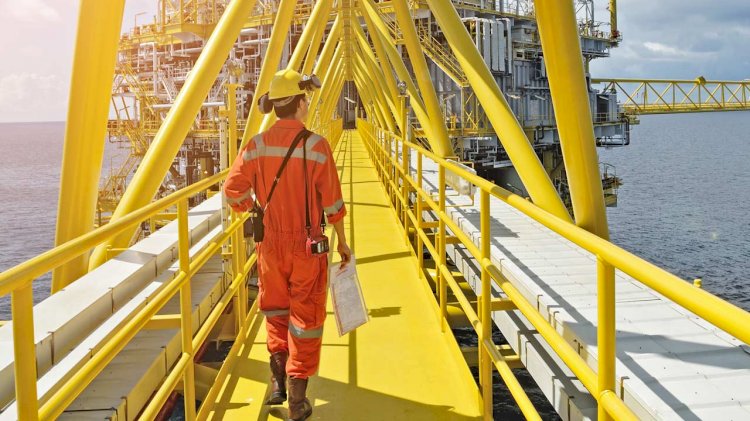 Neptune Energy has signed an operated exploration licence with the Egyptian General Petroleum Corporation (EGPC) for Egypt's North West El Amal Offshore Concession, underlining the company's commitment to growing its presence in North Africa, an important region for the business.
Neptune will acquire 100 km2 of 3D seismic data and drill one exploration well in the first phase, with two further wells planned in phase two.
The North West El Amal Offshore concession covers 365 km2 and is located in the central part of the Gulf of Suez, approximately 42 km south of Ras Gharib and 105 km north of Hurghada.
The signing ceremony was held at the Egypt Petroleum Show (EGYPS) and was attended by Minister of Petroleum and Mineral Resources, His Excellency Eng. Tarek El Molla, CEO of EGPC, Abed Ezz El Regal; Neptune Energy's CEO Jim House, VP North Africa & Asia Pacific Philip Lafeber and Egypt Managing Director Gamal Kassem.
Neptune CEO, Jim House said:
"Our strategy is to invest and grow our presence in Egypt which is an important market for Neptune. We are committed to strengthening our presence in North Africa through exploration and production activities. This is another important step for Neptune in the region and we're pleased to build on our strong relationships with our partners and with the Ministry."
Egypt Managing Director, Gamal Kassem added:
"The Gulf of Suez provides many promising prospects and we look forward to working closely with EGPC to grow Neptune's business in Egypt."