From now on AIS is compulsory in the North Sea Port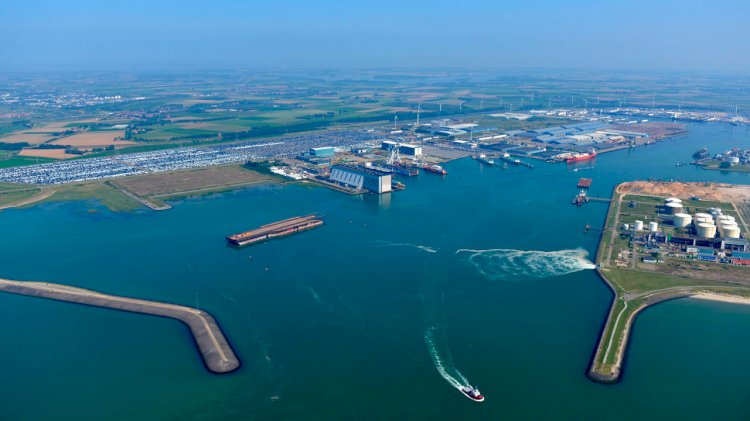 Photo: North Sea Port
From November 1, 2019, inland vessels must use the Automatic Identification System (AIS) in Terneuzen.
From now on AIS is compulsory in the entire port area. This makes it easier for North Sea Port to follow all vessel movements from Flushing to Ghent, which will promote safety in the port area.
Until recently, AIS was only compulsory for inland vessels in Flushing and in Ghent, but not in Terneuzen. Now that AIS is also required for Terneuzen, movements of inland vessels can be traced throughout the 60-kilometer cross-border port area. This is important for vessels in transit as well as for ships moored at quays – a total of around 50,000 inland vessels per year.
As a merged port, North Sea Port can make operations of inland vessels, shipping companies and other companies more straightforward and consistent throughout the port area. This uniform method facilitates traffic management and increases safety. AIS tracking system is also important for interaction between inland vessels.