DecomBlades consortium awarded funding for a wind turbine blade recycling project
A consortium consisting of ten project partners has received funding from Innovation Fund Denmark for the three-year 'DecomBlades' project which seeks to provide basis for commercialization of sustainable techniques for recycling wind turbine blades.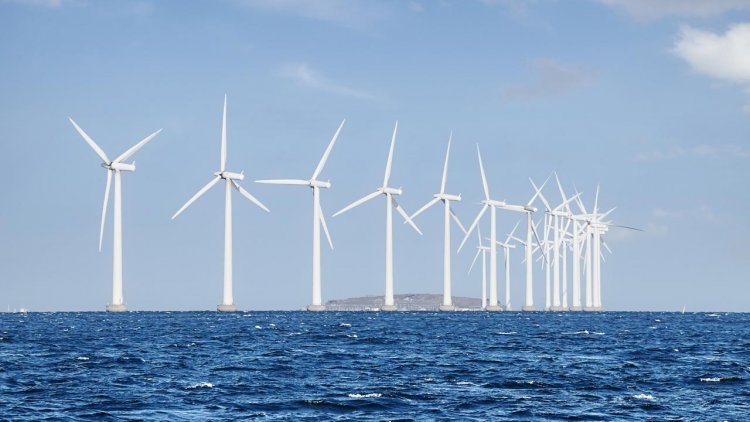 Ten months after becoming carbon neutral, the Science Based Targets initiative verifies that Siemens Gamesa's emission reduction strategy is aligned with what climate science says is required to meet the 1.5°C trajectory. Siemens Gamesa joins a group of 430 other global organizations who have had their targets approved by the SBTi, where only about 150 have targets consistent with meeting the most ambitious 1.5°C scenario.
Ten Danish project partners have been awarded funding from Innovation Fund Denmark's Grand Solutions program to co-fund the research and development project 'DecomBlades': a three-year project which seeks to provide basis for commercialization of recycling of wind turbine blades using sustainable solutions. The project partners are rooted in Denmark, but many operate all over the world and have the capability to implement solutions on a global scale.
The cross-sector consortium behind DecomBlades consists of Ørsted, LM Wind Power – a GE Renewable Energy business, Vestas Wind Systems A/S, Siemens Gamesa Renewable Energy, FLSmidth, MAKEEN Power, HJHansen Recycling, Energy Cluster Denmark (ECD), University of Southern Denmark (SDU) and Technical University of Denmark (DTU). Together, these partners represent the value chain required to establish a recycling industry for composite materials – from supply, to processing, to implementation.
Today 85 to 95% of a wind turbine can be recycled, but cost-efficient recycling of composite materials remains a challenge. On a global scale, an estimated 2.5 million tons of composite materials are currently in use in wind turbines.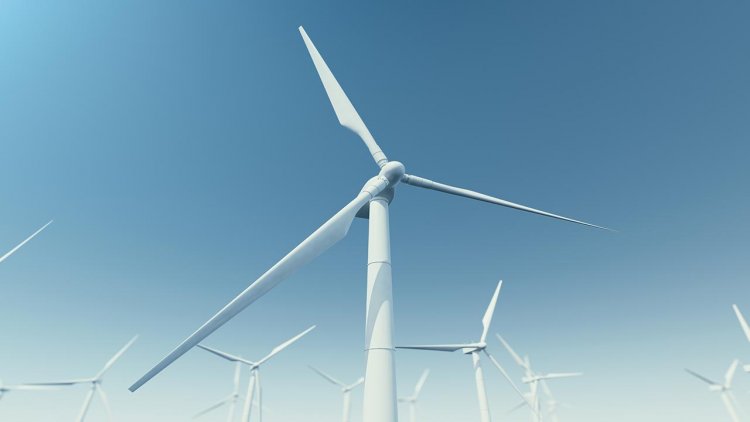 The wind power industry produces far less composite waste compared to other industries – such as the construction, electronic, transport and shipping industries – nonetheless it is an important objective for the wind power industry to ensure sustainable recycling solutions exist for all materials used in a wind turbine. As the wind power industry grows, that responsibility becomes even bigger.
John Korsgaard, LM Wind Power Senior Director of Engineering Excellence and Chair of the DecomBlades Steering Committee, stated:
"The wind power industry is committed to finding a sustainable way to dispose of these decommissioned wind turbine blades with respect to the environment, health and safety of workers, energy consumption and cost, and we simply don't yet have solutions that meet all those criteria. To create viable, sustainable, cost-efficient solutions for recycling wind turbine blades, it is essential that composite materials from blades can be incorporated into similar resource streams and processed in the same facilities."
In DecomBlades, the ten project partners will investigate and develop solutions to recycle the composite material in wind turbine blades. The project focuses on three specific processes: shredding of wind turbine blades such that the material can be reused in different products and processes; use of shredded blade material in cement production; and, finally, a method to separate the composite material under high temperatures, also known as pyrolysis.
John Korsgaard stated:
"In pursuit of a carbon neutral society, recycling end-of-life materials and switching to alternative materials in cement production can play a significant role in reducing CO2 emissions. The DecomBlades project focuses on recycling technologies which can be upscaled to recycle the expected volumes of decommissioned wind turbine blades in the coming decades. The investment and commitment from this cross-sector consortium represents the next step to further the growth of these recycling industries."