Tractebel awards two floating solar PV projects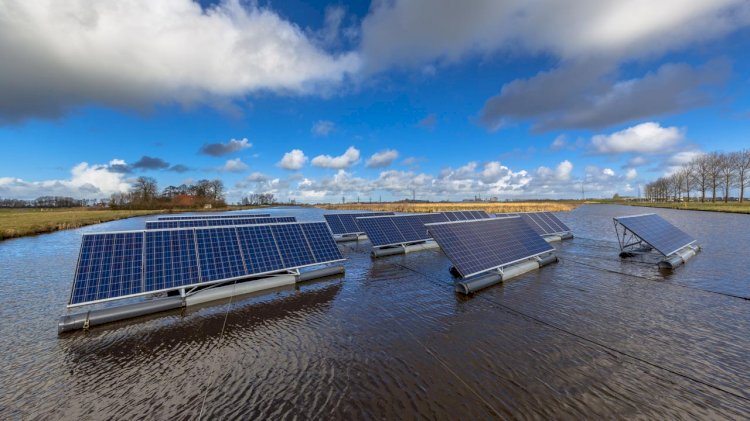 Photo: Tractebel
A multidisciplinary team of Tractebel experts from Belgium, France and India are working together on feasibility studies for the implementation of floating solar PV plants in Ivory Coast and India.
Tractebel has awarded two feasibility study projects by the French Development Agency (AFD). The projects concern implementation of floating solar photovoltaic plants in Ivory Coast and India.
Floating solar has some unique characteristics that can have large benefits over ground mounted solar related to land use, grid connection in case of combination with existing hydro power plants, ease of installation and maintenance.
Alexandre Tang, Business Developer at Tractebel, said:
"This commercial success has been thanks to the project teams, the strategies they adapted to suit the project requirements, and optimum use of skills worldwide. These projects are the perfect illustration of our commitment to designing solutions that make environments more liveable, sustainable and integral to the zero-carbon transition."