Reefer IoT technology innovations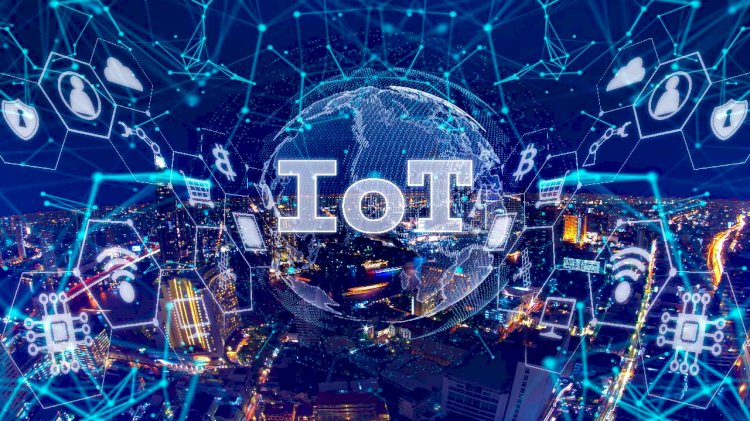 Globe Tracker, a leader in IoT tracking and monitoring solutions for logistics assets and Olinsa, a Colombian company with more than 15 years of experience maritime reefer with a focus on supply chain management for perishables are partnering on reefer IoT technology.
The partnership leverages Olinsa's deep experience as a service provider for all the major marine reefer brands as well as their market leading presence in cold chain management and technical prowess in controlled atmosphere technologies in order to provide innovative solutions for farm to market applications across the perishables supply chain.
Don Miller at Globe Tracker notes:
"We are very excited about our partnership with Olinsa. As Globe Tracker expands to key markets having their skill on the ground and relationships to the producers as skilled advisors is invaluable to us."
Andrea Cuervo C.E.O of Olinsa says:
"We have looked at what Globe Tracker has been doing in the market and their level of innovation and we wanted to be involved. The perishables market has so many opportunities with the uses of IoT and helping bring those to market is very interesting to us and our customers."
Customer engagement has already begun and Olinsa will be present at the World Avocado Congress in Colombia.