PPA digitizes personnel recruitment, system now online
A week after launching its electronic payment portal, the Philippine Ports Authority (PPA) on Monday, formally launches its Online Recruitment Portal (ORP), digitizing the agency's recruitment processes from application to appointment.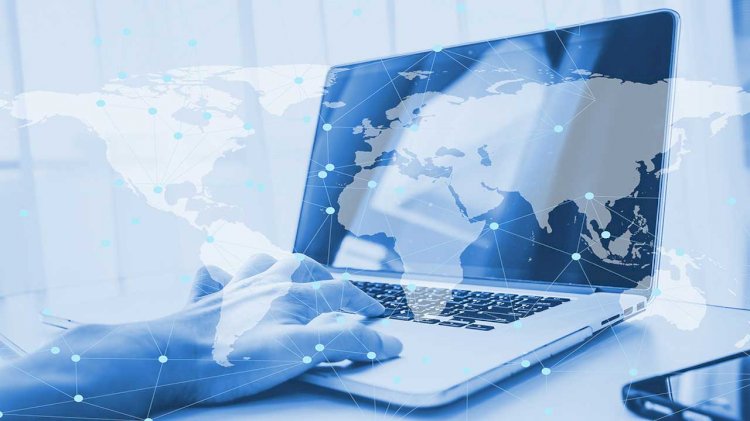 The ORP is also in response to the 'new normal' being implemented by the government to help prevent the spread of the dreaded Coronavirus Disease 2019 by reducing, if not eliminating, face-to-face transactions—one of the single biggest contributors in the spread of the virus.
It is also in accordance with the directive of the Civil Service Commission to formulate and adopt guidelines allowing for online recruitment and selection processes.
PPA General Manager Jay Daniel R. Santiago said that the ORP will pave the way for the hiring of personnel needed to plug the additional manpower requirements of the PPA while the country is still under the state of public health emergency due to COVID-19.
Santiago said:
"The ORP is a solution and productivity tool serving as an online platform in facilitating the submission of employment applications both for internal and external applicants of PPA. The system likewise provides for online competency assessment, video conferencing for interviews, and deliberations by the PPA Promotion and Selection Board."
PPA Human Resource Management Department Manager Mark Jon S. Palomar, for his part, said the portal is linked to the agency's Human Resource Information System (HRIS) recruitment model.
Palomar added:
"HRIS automates various recruitment, selection and placement processes from the publication of vacant positions, evaluation of credentials, scheduling of exam/interview, shortlisting of applicants, and generation of relevant HR database, among others."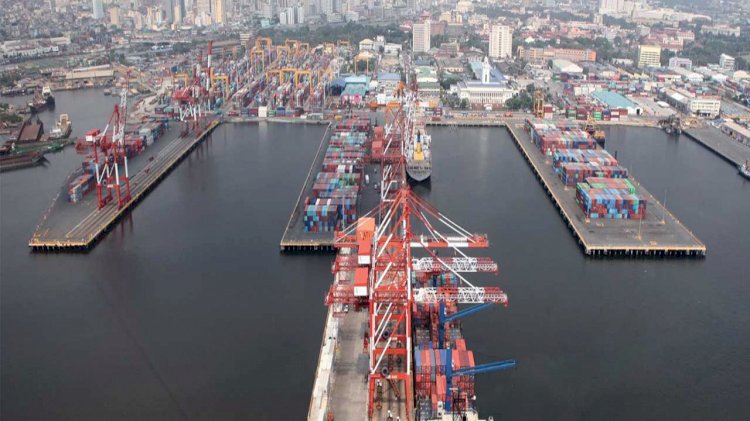 Photo: PPA
The ORP also complements the Online PPA Examination which was implemented in April of this year in order not to disrupt the process amid the COVID-19 pandemic.
The PPA has approximately 3,500 plantilla positions and some 1,700 are already occupied. More than a thousand positions shall be filled using the ORP in order to provide vital personnel in all of PPA's Port Management Offices and Terminal Management Offices as the agency has been undermanned for a sometime already.
It is also expected to help the government in its employment drive after massive unemployment and lay-offs have been experienced by Filipinos here and abroad because of the pandemic.
Santiago said:
"We are doing our best to provide Filipinos equal opportunities to land a government position amid this pandemic. If they meet the standard qualification for the job as well as other regulatory and statutory requirements to land the position, they will be hired by the agency."
Commissioned by PPA in 2019, Cosmotech Philippines designed and developed the system in such a way that all interested parties, including incumbent PPA personnel in all corners of the country and abroad can access the portal.
To Register, visit http://jobs.ppa.com.ph.