Port of Helsinki presents its new online service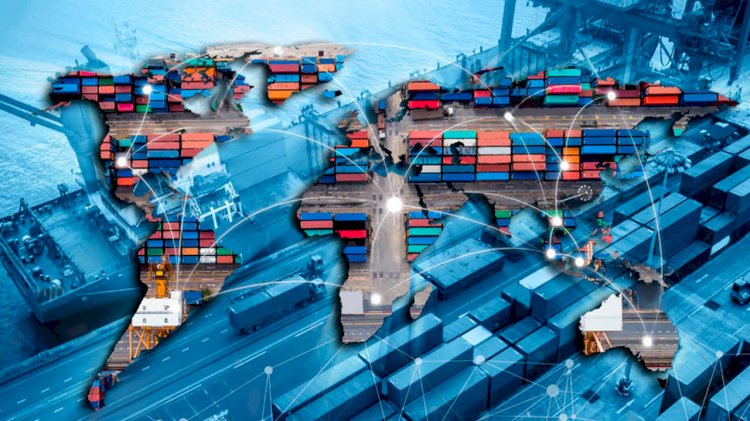 Vuosaari Harbour Today is the new dashboard page of the Port of Helsinki, which facilitates the work of heavy traffic drivers using Vuosaari Harbour and helps them optimise their use of time.
With just one glance, drivers can find out the real-time situational status of the main harbour of Finnish foreign trade.
Esa Salonen, the Port of Helsinki's IT manager, says:
"Our customers told us about their need for easy, up-to-date situational data about Vuosaari Harbour. Inspired by this request, we designed a new web-based service. Nearly all truck drivers transporting goods have a smartphone in their pocket these days, and now it is easy to check all the data in one place. The service can be used with different terminal devices and it is easy to save it on your phone as a bookmark, for example. You don't need to download anything and no passwords are needed."
This open service collects together existing data produced by different operators. It also offers something new, such as average turnaround times, which the Port is now publishing for the first time. They are an easy way to see whether the harbour area is busy and potentially congested.
The information available in the Vuosaari Harbour Today service:
any possible congestion of Satamatie (103) and the average driving speed;
the average turnaround time in Vuosaari Harbour in the last half an hour;
the number of trucks arriving and departing the harbour within the last ten minutes;
a map of the ships in the harbour;
the schedules of arriving and departing ships;
webcam image, for example from the harbour's gate area;
weather conditions in the harbour.