Norwegian zero-emissions vessels to hit Southern Europe through new, joint effort
Team Norway is joining forces to increase the export of zero-emission passenger vessel solutions to Southern Europe.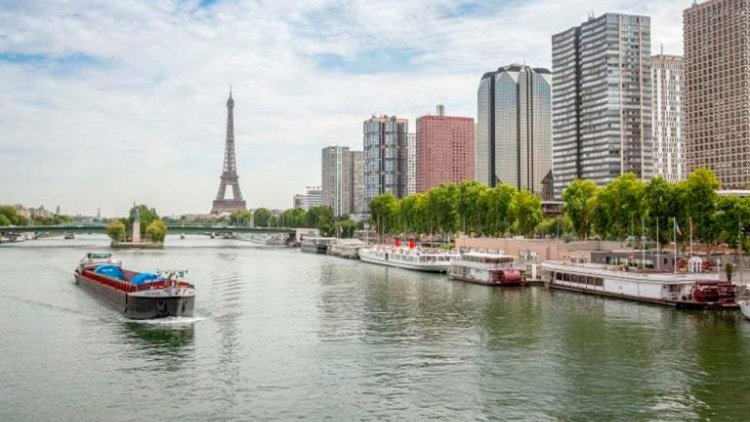 Together, Innovation Norway, Maritime CleanTech, Export Finance Norway, and the embassies will help Norwegian companies win contracts in France, Spain, and Italy.
Ada Jakobsen, CEO of Maritime CleanTech, says:
"Norway has complete maritime business clusters, and the companies can deliver significant projects. Norway is a frontrunner in developing and using green maritime technology. We have market-ready solutions that can help Europe's transition to a zero-emissions society."
Reports made by Innovation Norway and Maritime CleanTech in 2022 reveal great market opportunities for Norwegian solutions within green shipping in France, Spain, and Italy.
The new project builds upon these reports, and will help Norwegian companies win contracts with these market segments: electric fast ferries, sightseeing vessels, autonomous shuttle boats, charging systems, and shore power solutions.
The focus will be on the Spanish market, with the possibility of extending toward Spain and Italy.
The project will be part of Innovation Norway's portfolio of strategic export campaigns, High Potential Opportunities (HPO), a public-private partnership widely supported by the government and the industry.
With coordination by Maritime CleanTech, the industry will take the driver's seat. So far, eight businesses have joined the project, and several more have shown interest. Innovation Norway's offices in Paris, Spain, and Italy will be central to the project, which their regional offices in Norway will also support.
Export Finance Norway (Eksfin) and the Norwegian embassies in France, Spain, and Italy will also contribute.