Norwegian Cruise Lines succeeded in the US District Court
Passengers can be required to show documentation of COVID-19 vaccination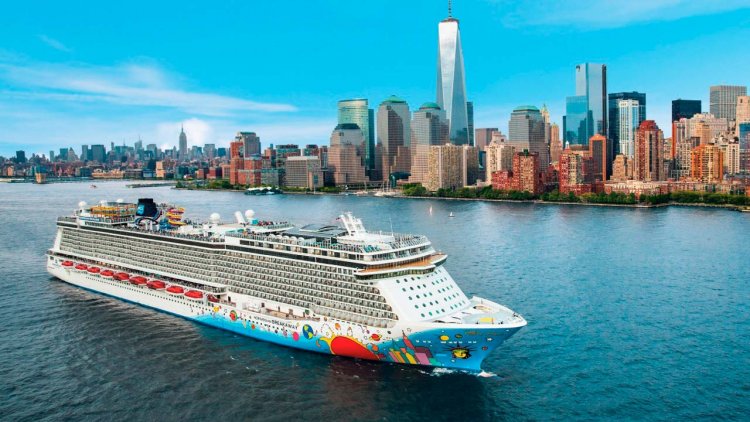 Photo: Norwegian Cruise Lines
Norwegian Cruise Lines succeeded in the US District Court in enjoining the application of a Florida statute prohibiting Florida businesses from requiring patrons to document they have been vaccinated as a condition of service.
Planning to resume passenger cruises from Florida on 15 August 2021, Norwegian Cruise Line Holdings Ltd. (NCLH) adopted a policy requiring all passengers on its vessels to be fully vaccinated against COVID-19 and to provide documentation confirming their vaccination status.
NCLH's policy, however, was at odds with a recently enacted Florida statute, Fla. Stat. § 381.00316 (Statute), prohibiting businesses in the state from requiring patrons or customers to provide any documentation certifying COVID-19 vaccination or post-infection recovery to gain access to, entry upon, or services.
Arguing that the Statute violates the First Amendment of the U.S. Constitution and the Dormant Commerce Clause Doctrine, NCLH asked the U.S. District Court for the Southern District of Florida to issue a preliminary injunction against the enforcement of the Statute.
On 8 August 2021, finding that NCLH was likely to prevail on both constitutional grounds on the merits, that the cruise line would likely be irreparably harmed if required to comply with the Statute, and that the equities and public interest weighed in favor of the injunction, the Court granted NCLH's request. Norwegian Cruise Lines Holdings v. Rivkees, No. 21-22492, 2021 U.S. Dist. LEXIS 148279 (S.D. Fla. Aug. 8, 2021).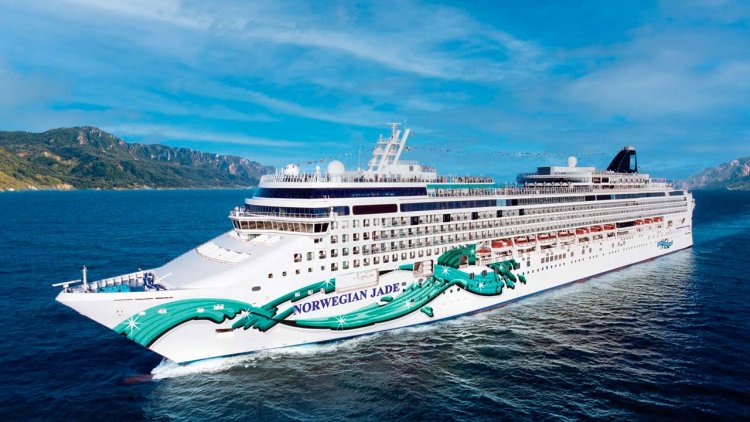 Considering the unique risks of COVID-19 outbreaks on board cruise ships, the U.S. Centers for Disease Control and Prevention (CDC) issued a No Sail Order on 14 March 2020, prohibiting cruise ship operators from continuing operations in U.S. waters. The No Sail Order was extended three times before expiring on 31 October 2020. Thereafter, on 4 November 2020, the CDC issued a Conditional Sail Order (CSO), establishing a four-step framework for a phased resumption of cruise ship passenger operations. The steps include:
establishing laboratory testing of crew onboard cruise ships in U.S. waters;
performing simulated voyages designed to test a cruise ship operators' ability to mitigate COVID-19 on cruise ships;
completing a certification process; and
resuming restricted passenger voyages in a manner that mitigates the spread of COVID-19.
Following the introduction of COVID-19 vaccines, the CDC modified the CSO through a series of Letter Instructions, including, on 28 April 2021, a letter acknowledging that instead of simulated voyages, cruise lines could satisfy step two of the framework through an alternative method:
attesting that 98 per cent of crew members are fully vaccinated [later reduced to 95 per cent]; and
submitting to the CDC "a clear and specific vaccination plan and timeline to limit cruise ship sailings to 95 percent of passengers who have been verified by the cruise ship operator as fully vaccinated prior to sailing."
Although the CSO and its subsequent instructions now appear to be non-binding guidelines because of separate, recent legal challenges, all cruise lines have nevertheless agreed to continue to follow the CDC Order and instructions on a voluntary basis.
NCLH plans to resume sailing from Florida for the first time since the pandemic aboard the Norwegian Gem.
On 9 July 2021, the CDC approved the Norwegian Gem's application for a Conditional Sailing Certificate, with the vessel fulfilling the second step of the CSO framework through the attestation method instead of performing simulated voyages.
Starting 15 August 2021, the Norwegian Gem offers several cruises from Florida to the Bahamas, Honduras, Belize, Mexico, the Dominican Republic, the U.S. Virgin Islands, and the British Virgin Islands.
To prevent a COVID-19 outbreak on board, build brand trust and goodwill with customers, and ensure compliance with the attestation it submitted to the CDC, NCLH will require that all crew and passengers be fully vaccinated, and that passengers provide proof of their vaccination status, prior to boarding the ship.