Nautilus Labs and Datum Electronics announce partnership
Nautilus Labs and Datum Electronics have announced a partnership that will provide shipowners, operators, technical managers, and charterers a comprehensive solution for vessel digitalization and predictive decision support.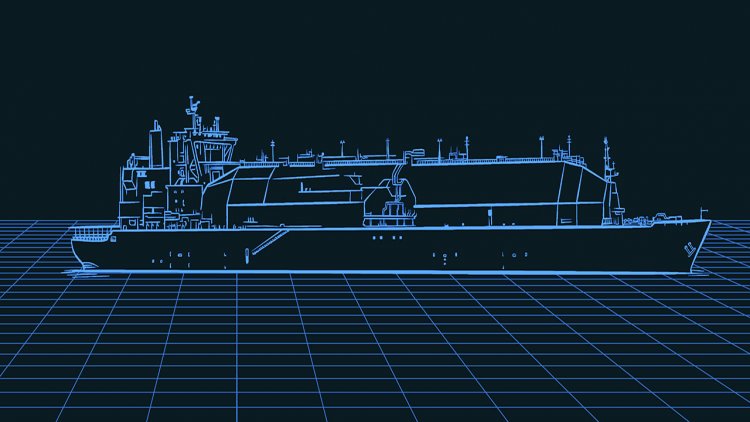 Photo: Nautilus Labs
Leveraging the data provided by hardware leaders like Datum, Nautilus builds vessel-specific, machine learning-based performance models to reduce fuel consumption, emissions, and maintenance spend.
By unifying stakeholders around a single set of real-time vessel performance data, Nautilus Platform promotes cross-organizational transparency and accountability while providing industry leading fleet optimization and predictive decision support.
Matt Heider, CEO at Nautilus, said:
"The partnership with Datum Electronics is another big step for Nautilus and demonstrates our ability to interoperate with data from any hardware solution. Our core belief is that collaboration is key to driving innovation. This partnership helps increase access to the high frequency data that powers our leading predictive decision support platform. Datum's solution is best-in-class in terms of interoperability, as it can be easily fitted on any vessel, and then refitted on a new vessel when the current charter contract ends. Moreover, its accurate thrust data empowers our clients to differentiate hull from propeller fouling precisely in a way that traditional noon data analysis can't — resulting in optimized maintenance timing."
UK-based Datum Electronics offers maritime sensors and meters to collect high frequency data. Being the only fully modular shaft power meter on the market, Datum's system can be moved from vessel to vessel even when there is a difference in shaft diameter. This truly makes it the only re-usable and fully recyclable ship torque meter. The modularity is combined with state of the art electronics for high resolution & very accurate measurement of Torque, Thrust, RPM & Power.
James Lees, Managing Director at Datum Electronics, commented:
"We're excited to partner with Nautilus as a leading maritime performance optimization solution. Together we're able to offer a best-in-class solution that empowers shoreside teams with predictive decision support and proactive alerting based on real-time vessel data. We're looking forward to a partnership of two solutions that will drive carbon neutrality in shipping."