Marlink's new XChange version increases vessel operational efficiencies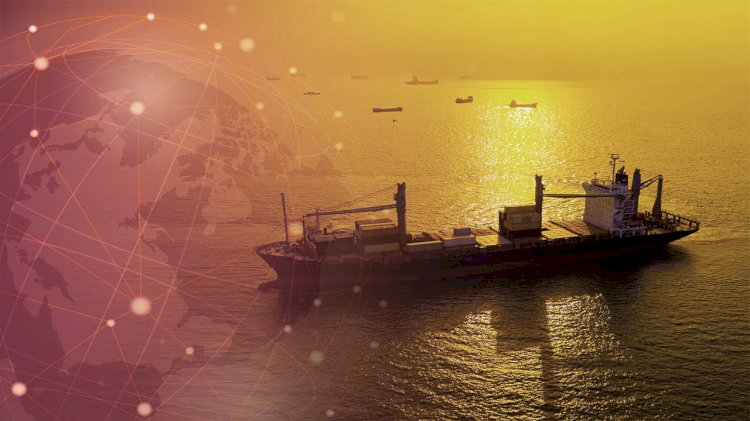 Photo: Marlink
New XChange version 5.1 and Cloud Premium significantly enhance business, logistical and vessel operations to meet the most advanced needs for ship IT efficiency and data sharing.
Marlink customers with the powerful XChange communications management system on board can now access firmware version 5.1 and XChange Cloud Premium, a new service tier designed to accommodate and enable the exponential increase in data sharing for optimising operations across a fleet.
XChange Cloud Premium is an upgrade to Marlink's unique cloud-based vessel data sharing and handling solution launched in 2018. With more capacity and storage volume, expanded file structures and optimised management, it streamlines and enhances business, logistical and marine operations to deliver tangible operational cost savings.
XChange version 5.1 introduces new features including a multilingual interface and embedded tutorial videos to ensure its rich functionality is easily accessible. The XChange software update process has also been overhauled, with further automation, health checks and status tracking to ensure successful download and installation to mitigate the risk of data loss.
Network management has been enhanced too, including a brand-new Open LAN (Local Area Network) feature, which reduces complexity for IT departments by simplifying online access management. Network security also receives a boost, with new features including an enhanced firewall and greater access control to give IT departments the ability to whitelist URLs or block undesirable content with ease.
Tore Morten Olsen, President Maritime, Marlink, said:
"As with every innovation in our XChange portfolio, the Cloud Premium solution and new version 5.1 deliver unique capabilities that contribute to the diverse digital strategies our customers depend on for safer, greener and more profitable operations."