Maersk Blockchain Tradelens Program is now active on YILPORT
As of July 2020, data flow started at YILPORT Gebze and Gemport Terminals.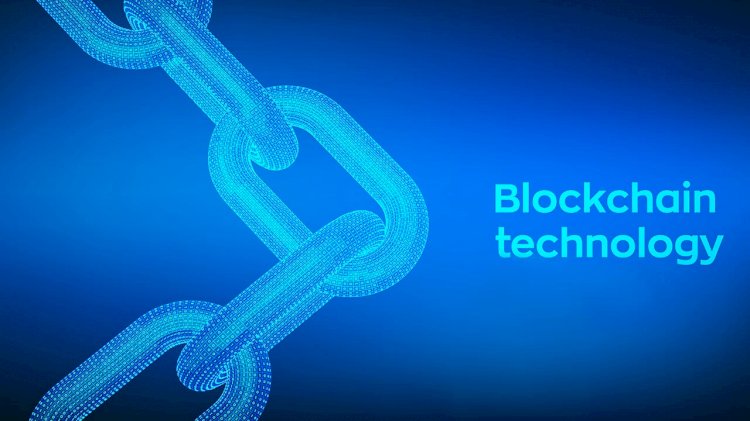 YILPORT completed and implemented integration studies with TradeLens.
Data flow will be provided via API messages, and 6 main messages have been initiated between YILPORT and TradeLens. These messages include; gate in, gate out, vessel load, vessel discharge, actual load date list, actual discharge date list.
TradeLens is a digital shipping platform powered by blockchain technology created by IBM/Maersk. It provides transparency, efficiency and collaboration opportunities to the global supply chain.
TradeLens makes it easy to control and manage shipping-related data. It offers innovative applications to all stakeholders in the supply chain such as shippers, agencies, port operators, customs authorities and financial service providers. More than 120 events in the supply chain can be tracked instantly. This technology platform provides end-to-end supply chain information, facilitating seamless data sharing, collaboration and improved trade flows.
Modernizing the processes by which logistics operate is critical to building a robust and more efficient supply chain. TradeLens will contribute to delivering best-in-class service and visibility to supply chain partners for YILPORT Holding brand.