LOC awarded MWS contract for a gas development project in the North Sea
LOC awarded UK North Sea Contract as MWS on Blythe & Vulcan Satellites Development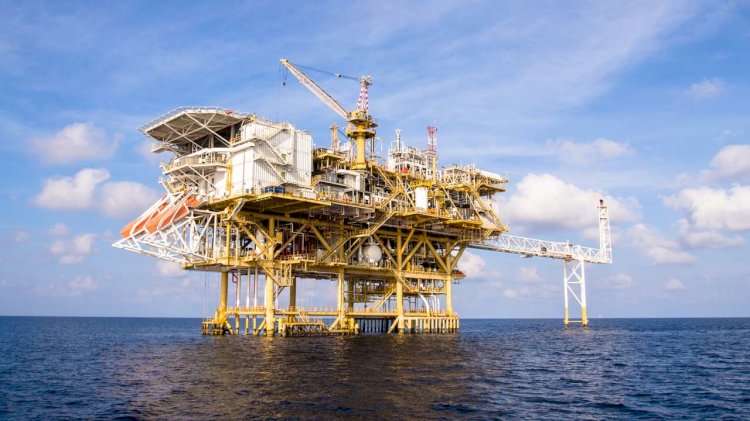 LOC Group, the premier international marine and engineering consulting firm, has awarded the Marine Warranty Surveyor ("MWS") contract for a gas development project in the UK North Sea. The agreement is with Independent Oil & Gas plc ("IOG"), the development and production company focused on becoming a substantial UK gas producer, for the Phase 1 of its Core Project.
Phase 1 encompasses three fields in the UK sector of the Southern North Sea: Blythe, Elgood and Southwark. IOG is 50% owner and operator of these three fields, with the remaining 50% interests held by CalEnergy Resources (UK) Limited. Following Final Investment Decision in October 2019, the Phase 1 development is scheduled to come into production in Q3 2021.
The contract will see LOC provide MWS services for the marine transportation and installation operations of the Blythe and Southwark platforms and related pipelines and subsea facilities. Work will mainly be carried out by the Group's London office, with support from LOC's European subsidiaries and specialist capabilities from the Aberdeen and Longitude Engineering offices.
Shai Tzucker, Project Director & Energy Operations Director for Europe at LOC Group, commented:
"We are very pleased to have been awarded our first contract with IOG on this important project in the UK Southern North Sea. We have considerable expertise in the region and as a business, we have won a number of MWS contracts this year, across a spread of regions, validating our position as the leading consultant in the MWS market."