Joint group launches the Cargo Owners Zero Emission Vessel Initiative
Like many other parts of the economy for which direct electrification of battery use is not economically viable, shipping can use renewable energy stored as hydrogen or a variant of hydrogen.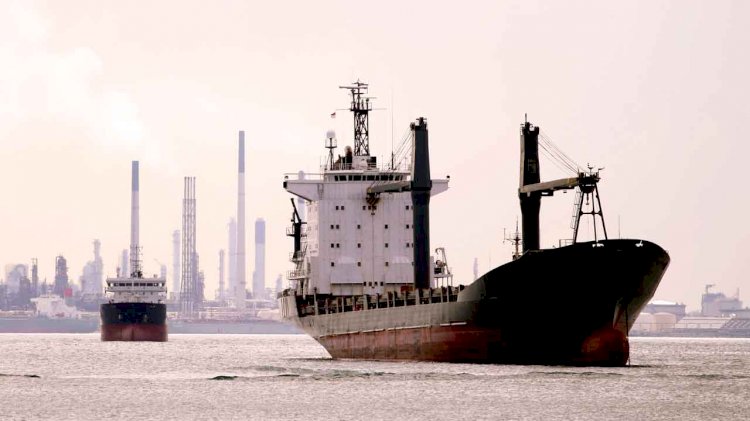 The Aspen Institute, in collaboration with University College London's Energy Institute, UMAS, Clean Air Task Force, ClimateWorks Foundation, Environmental Defense Fund, Ocean Conservancy, and others, has launched the Cargo Owners Zero Emission Vessel Initiative (coZEV).
A highly ambitious initiative with the purpose of creating a precompetitive platform for cargo owners to develop and make joint commitments to:
• Provide specific volumes of freight over time to the first zero-ready ocean-going vessel(s)
• Set a target for exclusively buying zero emission maritime freight service by a future year
• Urge carriers to meet specific GHG reduction benchmarks with existing technologies and operational methods now
Some public-facing brands—the cargo owners are the shipping industry's biggest customers. Many major cargo owners have made commitments to reduce emissions across their operations and supply chains over the coming years, some ambitiously aiming for net-zero emissions and alignment with a 1.5-degree trajectory. For these brands, becoming a first mover in stimulating the transition to zero-carbon transoceanic shipping can be a key component of those strategies.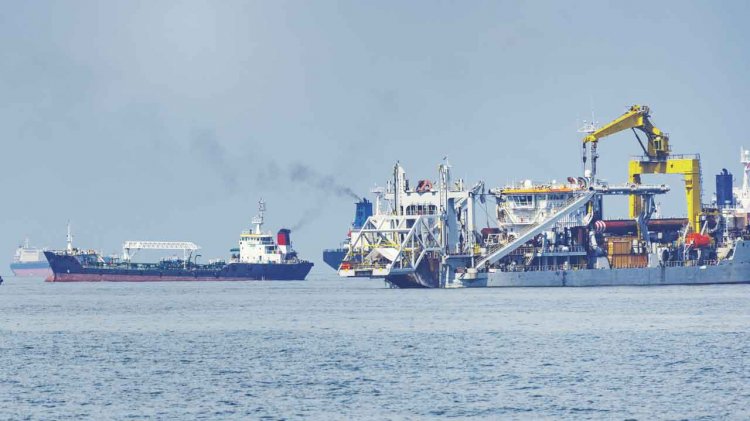 As public-facing global brands strive to reduce their environmental footprints generally, and their supply chain (scope 3) emissions in particular, they have an important opportunity and responsibility to address pollution from maritime shipping. A precompetitive initiative, supported by a coalition of cargo owners that have already issued public declarations of their commitments to reduce greenhouse gas emissions throughout their supply chains, would maximize the impact of their corporate buying power, eliminate first-mover disadvantages that would otherwise impose higher costs on the most progressive companies, and inspire accelerated adoption of ambitious targets for transitioning to zero-emission shipping. Cargo owners coming together to commit enough cargo to fill the first zero-emission shipping route for a set duration of years would give investors confidence in a business case to build the first zero-emission vessel for transoceanic shipping.
The coZEV Coalition is eager to partner with corporate leaders to help accelerate implementation of technology and innovation and play a significant role in reducing global greenhouse gas emissions and fighting the existential planetary threat of climate change.