IMO training on the ISM takes centre stage
IMO, ISM, West Africa, TASAC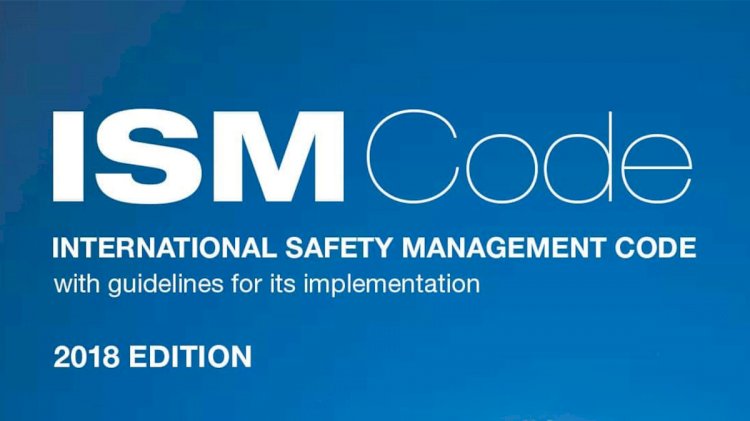 IMO training on the International Safety Management (ISM) Code is underway for nine countries* in the eastern and southern Africa subregion. The code sets international standard for safe ship management and operation. Thirty-two participants are taking part in the event, which is hosted by the Tanzania Shipping Agencies Corporation (TASAC) in Dar es Salaam, United Republic of Tanzania (17-21 June).
The course is focused on how the code evolved and its importance in efforts to improve safe ship operation and pollution prevention. Participants are senior maritime administrations personnel responsible for conducting shipboard and shore-based audits for verification of compliance with the code's requirements.
The training, which is supported by the Maritime and Port Authority of Singapore, includes interactive country-specific presentations focusing on the administrations' tonnage, type of vessels, knowledge and perspective on ISM code implementation.