Høglund and DNV GL improve data generation and sharing in the marine industry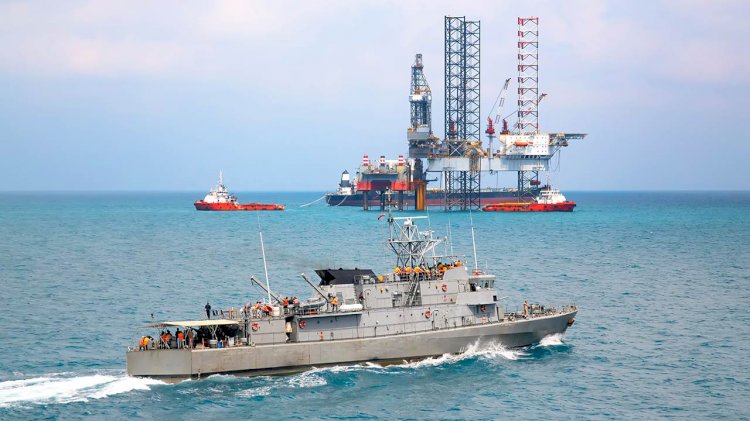 Høglund and DNV GL have signed a Memorandum of Understanding to help generate and export Big Data from vessels. This is a step towards greater digitization of the marine industry and will provide DNV with better and more standardized real-time data on vessel operation, security and risk management.
Børge Nogva, CEO of Høglund Marine Solutions, says that a cooperation with DNV on digital technology and data sharing is useful due to many reasons. For instance it helps put the matter of Big Data on ships higher up on the agenda. DNV is a significant actor in the maritime markets and companies like Høglund can contribute in the data gathering, storage, transfer and analysis.
Høglund has for many years pointed to the lack of consistency in ship specifications when it comes to defining how important data shall be made available for all stakeholders. Owners, managers, charterers, insurance companies, classification companies, equipment suppliers and more, all have great potential to exploit by utilizing data, which in many cases already exist on board vessels, but are hard to access. In making data available we will see a great reduction in risk levels of ship operations. The digital transformation of shipping is finally happening and opens the door to many long sought after advantages and necessary progress.