Floating litter collector to be tailor made for lower Thames
DP World and the Port of London Authority reveal plans for bespoke "rubbish muncher" for London Gateway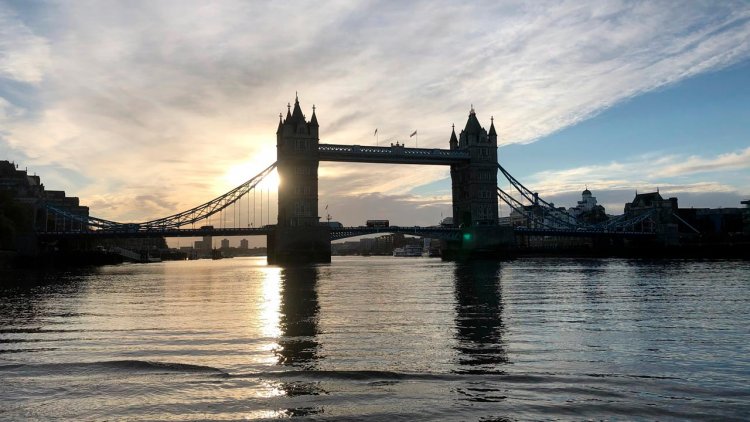 Photo: Port of London Authority
On World Oceans Day, a £150,000 plan for a bespoke, floating litter collector for the lower Thames in Essex has been announced by DP World London Gateway and the Port of London Authority (PLA).
Annually the PLA's existing network of eight "passive driftwood collectors" (PDCs) on the river in central London stops up to 400 tonnes of waterborne litter from floating out to the North Sea, but too much debris still collects downstream of Greenwich.
Two years' of monitoring and analysis will guide the design of a new, bespoke PDC to suit conditions lower down the estuary, close to DP World's new London Gateway smart hub.
The specific local challenges the new PDC will need to tackle include bigger waves and the need not to disturb wildlife-rich mudflats. The project aims to prevent discarded rubbish – ranging from plastic bottles to traffic cones – from endangering wildlife. If digested by fish, there is a risk of pollutants entering the human food chain.
The creation of the new PDC, tailored to the requirements of the lower river, is one of the first outputs of a strategy created by the Thames Litter Forum, established by the PLA, which brings together a range of partners from along the tidal river's 95-mile course, from Teddington to the coast, to reduce the tide of litter washed into the river.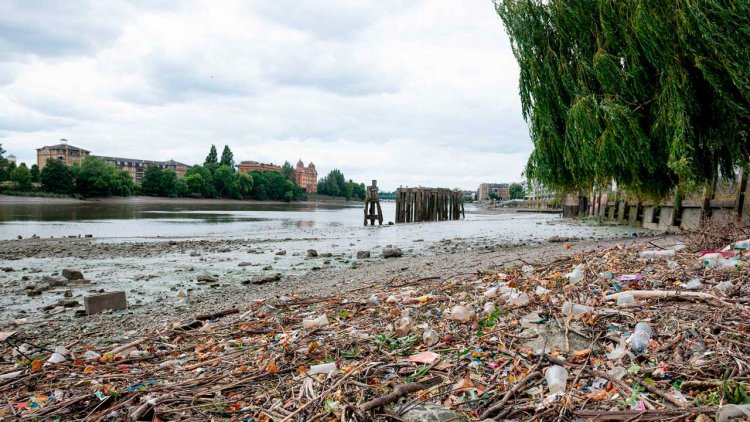 Tanya Ferry, head of environment at the PLA, said:
"This trial will help establish how our current PDCs could be adapted to be effective in the lower Thames. Innovative solutions are needed to tackle the different conditions in this part of the river. First and foremost, we urge everyone do all they can to stop litter entering the river in the first place. The Thames and its tributaries, are precious havens for wildlife and must be protected from needless litter pollution."
The creation of a new PDC, tailored to the requirements of the lower river, is part of Thames Vison strategy, established by the PLA, aiming to restore the health of the river to levels not seen since before the Industrial Revolution.
Emma Cowper, sustainability manager, DP World London Gateway, said:
"At DP World, we seek to strike the necessary balance between unlocking the potential of the blue economy, while also protecting its marine environment. Our efforts will be focused on: investing in restoration; coastal clean-ups; and educational programmes. The passive debris collector supports both the second and third focus areas. Every single piece of plastic rescued from the river is a small step in protecting the health of the marine environment around the world. That's why we are so pleased to be co-funding this important new initiative, tackling the problem on our own doorstep at London Gateway. DP World is committed globally to making ocean enhancement a part of its legacy and to combat climate change."