Digital customs clearance with "Eazy Customs"
Porath Customs Agents has just launched Eazy Customs, a digital platform designed to simplify cooperation between companies and customs service providers.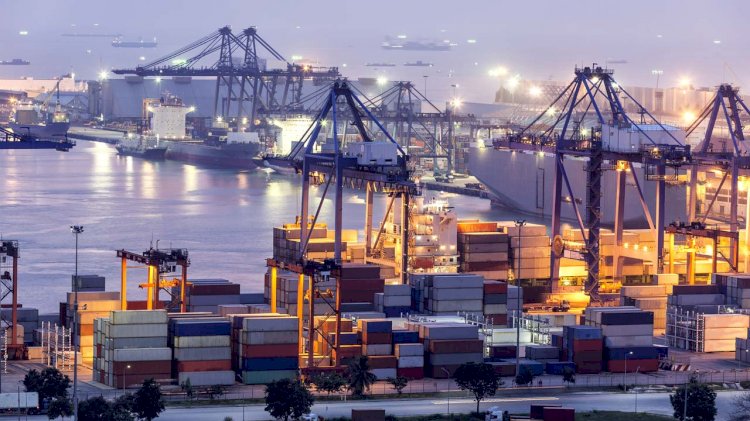 Due to the Corona crisis, the software is being released sooner than planned to streamline and digitalize processes during this time.

Eazy Customs is in the beta test phase and has already been used in practice. Thorsten Porath says:
"Due to the pandemic, Porath Customs Agents has decided to make this new software available to its customers earlier than planned, so that our customers can meet the challenges of this crisis as best as possible."
Due to the ongoing crisis, many teams are separated and currently work from their homes. The new softwarehelps to resolve difficulties in working with customs service providers. The Global Trade Management Study conducted in 2018 found that the majority of companies still rely on e-mail and telefax communication when working with customs offices, and this always entails high frictional losses.
A colleague, for example, who is just filling in, first has to check his co-worker's various e-mails in order to assess the current status and identify any outstanding issues so that the goods reach their final destination without delay.
The new web application instantly resolves such communication problems. It was developed by Porath Customs Agents, one of Europe's leading international customs brokers with headquarters in Hamburg. Everything, from orders to communication between client and service provider, as well as any documents and status updates, can now be found in one place. Colleagues are able to work together on all projects and even third parties (such as suppliers) can be invited if necessary. Should a co-worker fall ill, another team member can now easily take over.