Svitzer completes acquisition of Port Towage Amsterdam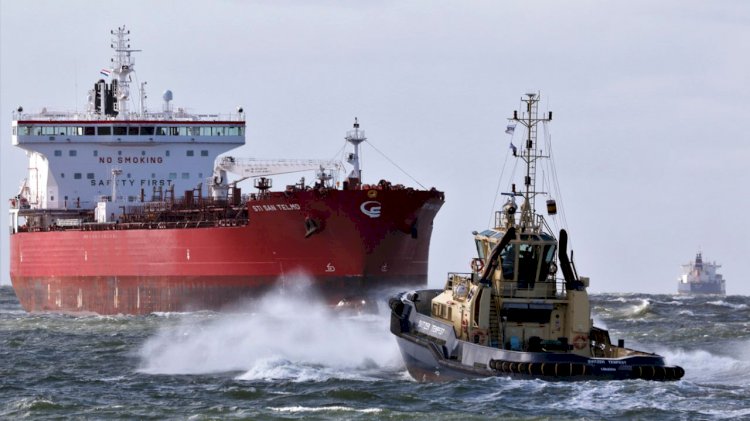 Photo: PTA
Svitzer, a leading provider of global marine services, has announced it has closed a deal to acquire Port Towage Amsterdam (PTA).
Under the agreement, which was first announced in December 2019, Svitzer obtains 100% ownership of PTA. The deal sees Svitzer take over more than 30 employees, including crew from Iskes Towage and Salvage and nine shore based staff from PTA. In addition, seven Iskes tugs now join Svitzer's European fleet.
The acquisition marks the next step in Svitzer Europe's 2025 strategy, which will see the organisation bolster its marine services offering and connect sea and shore through efficient and innovative towage operations.
Fred Jeeninga, Cluster Managing Director of Svitzer Continental Europe, now heads Svitzer's new operations in Amsterdam.